5 Tips to build a mobile friendly website in Kenya
Mobile phones especially smartphones have increased internet penetration in Kenya which in turn have resulted in high internet traffic and revenues to many websites like jumia. "High acquisition and possession of smartphones pushed Kenya's internet penetration ahead of its peers in Africa", according to the latest report by e-commerce company Jumia.
It's estimated that up to 60% of searches take place on a mobile device, and this number continues to grow. "Kenya is the global leader in share of internet traffic coming from Mobile (overtaking Nigeria in 2017), at 83 per cent," read part of the report, dubbed 4th White Paper Report
All this is an indication on the importance to build mobile friendly websites if you want to reap the benefits from the high mobile traffic by mobile users. A good mobile friendly website is about getting your visitors to the right page as soon as possible when they use their smartphones.
In addition to that the google search algorithm recently revised its update to give more seo rankings to mobile friendly websites. The Mobile-friendly update (April 2015), favors websites with mobile-friendly versions hence setting the stage for future penalties if sites don't comply.
Tips to make your site mobile-friendly
Responsive Design
Make sure that your site uses responsive web design (RWD) best practices, which helps to make sure that it keeps full functionality across mobile devices. A Responsive web design means designing your existing website in a manner that enables it to change its layout so that it automatically adapts to various mobile devices.
Focus on user experience
When your target customers who are using mobile devices to easily access your website and find the goods or services they're looking for in a matter of seconds, you greatly improve their user experience.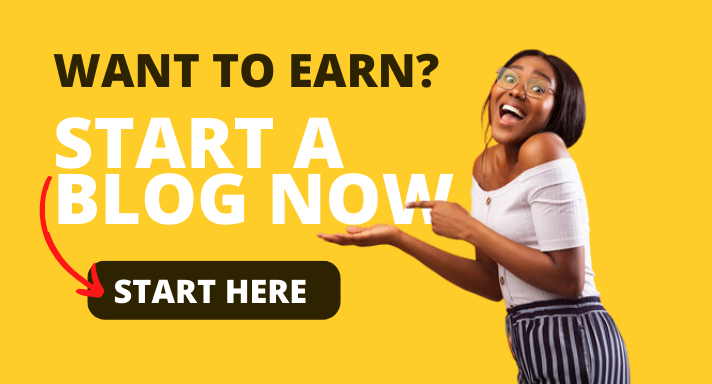 A good user experience means better SEO ranking, since Google indexes user experience to determine the ranking of websites in search engines
Make your Call to Action buttons sizable enough to work on mobile
small buttons are hard to deal with. And that's especially true if there are multiple small buttons close to each other  pressing one while trying to press another will cause real annoyance for your visitors. The best way to save your visitors from this frustration is to use bigger buttons.
Always Optimize your Images
Avoid uploading very large high-resolution images to your website. Large images make your website slow to load and this will increase the bounce off rate of our site visitors as they will quickly get discouraged based on how slow your site loads. To optimize always compress large image files to smaller sizes that are fast to load up on mobile phones.
Use Good fonts sizes with well formatted Content
Ensure your content is well formatted with good readable font sizes and the sentences are short and straight to the point. Avoid font sizes that are not easily readable and not too small. Make your content easier to read and understand. Make the information easier to find by the mobile user. Keep menus short and sweet with easy navigation on the site. Make it easier to navigate and get back to the homepage.
In conclusion, having a mobile-friendly website is a necessity. Going mobile will provide your visitors with a better user experience. Make the changes and keep up with the pace, as Google will reward you with a higher ranking in the search results.
Giving attention to this important detail now, will pay off in building your customer base, increasing sales and establishing loyal, long-term customers.