During hosting of multiple websites on one hosting space, you require Addon domain.
Addon domain is an additional domain name that will be accessed over the same IP Address as other website, it shares the hosting space with the main domain.
Different web hosting companies have different packages that allow for multiple website hosting. To install addon domain, you need to have a main domain name whose hosting space will be shared with the new (addon) domain.
You also need to contact your hosting provider to inquire whether the hosting package you purchased has the ability to host multiple websites.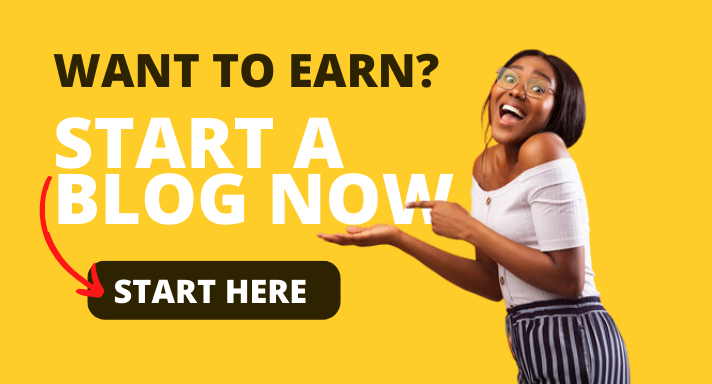 If the hosting package for your main domain has the ability to host multiple websites. Proceed to install the AddOn domain as below:
Go to your main domain Cpanel and login (example if your main domain is org type maindomain.org/cpanel) add your Cpanel username and password as provided by Truehost Kenya during registration/transfer of your main domain
Go to domains section, Click Addon domain
Fill in the form that appears for creating an Addon domain as follows:
On the space for new domain name: type the domain name you are using as an add on example if your addon domain name is com, just type adddomain.com
subdomain/FTP username: enter the unique username of your addon domain
document root: enter the new domain directory as public-HTML/addon domain name EXAMPLE: public-HTML/com
password: enter the unique password for the addon domain
confirm password: enter the unique password for the addon domain again same as the one you entered in password step above
Click Add domain button
To add the addon domain files, click file manager
Select the directory of your addon domain
Click upload button on top
Choose the location of the addon domain files (these files must be zipped with an extension of .zip)
Click go for files to be uploaded and once they are uploaded you will receive a notification of successful upload
Click to go back to the public-HTML
Extract the uploaded files to the directory public-HTML by deleting the last name on directory that appears
The process is complete, close the CPanel.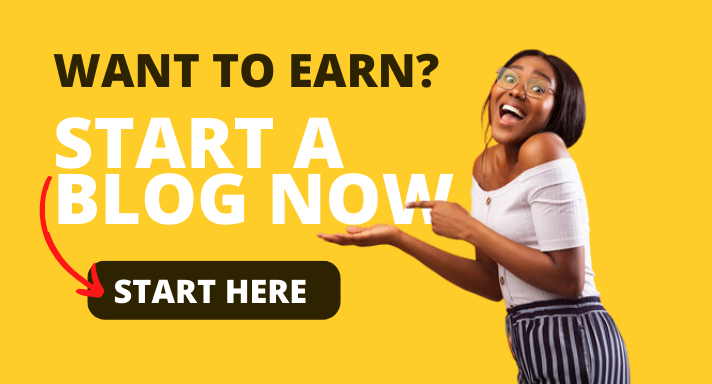 Go to web browser and type on URL the addon domain name to access it