EV SSL Certificates in Kenya
The EV SSL certificate is the most trusted SSL type in the market. It is only issued when a certificate authority verifies the existence of the organization whose domain is to be secured with the EV SSL certificate. The CA thoroughly vets the organization to ensure it exists and its identity is who they say they are.
EV SSL Certificate in Kenya is used by businesses, government entities and non-profit making organizations. The organization getting the EV must meet the following criteria: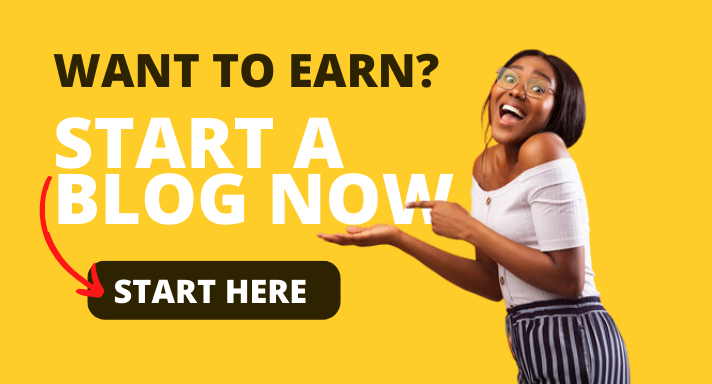 Must verify the legal, physical & operational existence of the entity
2. Must verify that the identity of the entity matches official records
3. Must verify that the entity has the exclusive right to use the domain specified in the EV Certificate
4. Must verify that the entity has properly authorized the issuance of the EV Certificate
Main features of an EV SSL Certificate in Kenya
Every EV certificate sold at Truehost Cloud must meet the following minimum features:
Green Address Bar – This is the legal name of the organization that appears on the browser address bar alongside the green padlock symbol and the https:// protocol. Only an EV SSL certificate will display this.
Site seal – All EV SSL certificates offered at Truehost come with a site seal that proofs further the legitimacy of the organisation.
Warranty – In an extremely unlikely event that your site gets breached due to an error in the SSL certificate, and your customers get a loss because of this, you will be compensated due to the damages by the respective CA. The warranties for our EVs are high, proofing to be the ultimate assurance.
256 bit encryption – This means that a hacker will require 2 to the power of 256 different combinations to be able to crack a file or data stream with this encryption.
More and more companies are going for the EV SSL certificate in Kenya. This is because it is the best way to confirm your site as legit to your customers. It separates your website from any other fake website trying to display as yours. It also creates trust from your customers as they see you taking their security seriously.