EV SSL certificate in Kenya
Extended Validation SSL Certificate is the most premium SSL certificate that one can acquire for a website in Kenya. One of the unique propositions is that it shows the name of the organization on the address bar, as shown below:
1Truehost Cloud EV SSL Certificate
Features of EV SSL Certificate
The Extended Validation  SSL Certificate is offered by most of the web hosting service providers in Kenya, and the main features of these certificates include: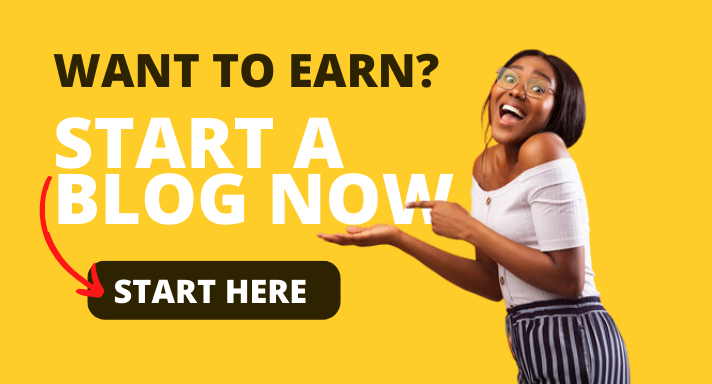 Green bar
Organization name on the address bar
2048-bit signatures with 256 bit encryption
Recognized by 99.9% of browsers
Trust Logo site seal
$1,750,000 relying party warranty
30 day money back guarantee
Process of Acquiring EV SSL Certificate in Kenya
The process of acquiring the EV SSL Certificate is quite rigorous, and involves the verification of the validity of the organization, physically.
Filling an enrollment form, giving the details of the organization to be verified, the domain name and subdomains to be covered.
Authentication for the organization that is applying for the certificate.
Operation existence.
Confirmation of the physical location of the institution, through use of directories, and maybe physical check.
Telephone verification by making a call to the official phone numbers.
Domain authentication, just like the one in other SSL Certificates.
Final call verification.
EV Certificate Users in Kenya
It is advisable for many websites to use EV SSL certificates. This mostly includes websites which need to build trust with their customers, and those that want to guard against the risk of phishing and impersonation. Therefore, the sites in Kenya that must have SSL certificates include ecommerce websites, banks and fintechs, and also the corporates.