Cloud servers for businesses.
Cloud era here for the Kenyan Market. The new information or digital age means demand for Reliable, powerful, saleable, agile computing power and storage resources at a fraction of the old computing budget. Any business or organization requires application servers, website servers, email servers and database servers.
Cloud computing is eliminating the hassle of managing all the four types of business servers. With cloud technology as provided by Truehost Cloud, Cloudpap, AWS, Digital Ocean, OVH e.t.c a business has a choice of using one server for all. One server that will work perfectly as application server for the business software and applications. The same server can be utilized to host the company website and related digital content. The same server can adequately serve as a secure private email server for all the company email requirements.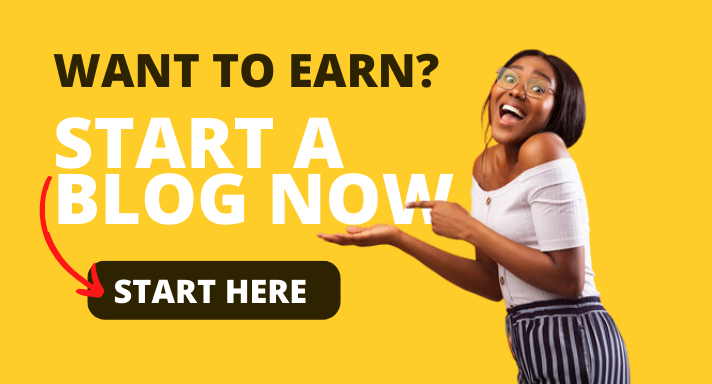 Servers available at Truehost cloud, Amazon, Cloudpap, Azure can also act as perfect database servers in additional of serving as website servers, email and application servers. That does not prevent any business in Kenya from having a dedicated private email server, a dedicated database server, a dedicated web server, and dedicated application servers.
Truehost Cloud and Cloudpap have Kenya Local presence with offices and data center physically located in Kenya among other geographical regions.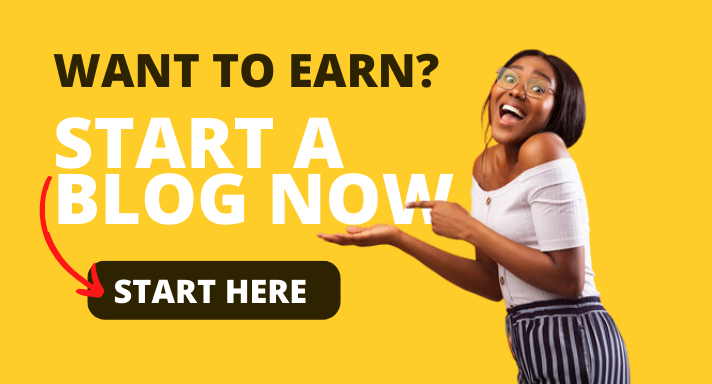 An organization in Kenya may choose to have a utility cloud server serving as a database, application, web, and email server located in a Kenyan Data Centre. Truehost Cloud and Cloudpap have a variety of locations for cloud servers. More than 7 locations including Kenya, South Africa, India, Brazil, Canada, USA, France, Germany, among others.