Looking Kenic domain registrars?
First, what is Kenic?
Kenic stands for Kenya Network Information Centre. This is a government sponsored organization that operates under CA, Communication Authority – the Kenyan government body in charge of regulation of telecommunication entities and their operations.
CA through Kenic licenses and regulates .KE domain registrars in Kenya.
Kenic operates .KE registry. .KE is country level TLD for Kenya.
KE supported extensions
.KE registry supports 8 domain extensions including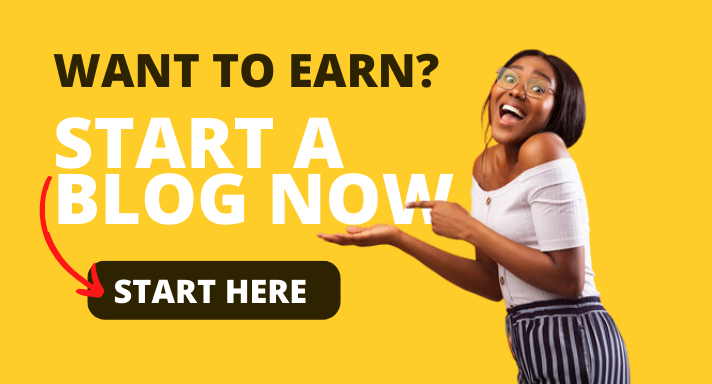 .co.ke for commercial entities operating in Kenya
.or.ke for a non-profit organization operating in Kenya
.ne.ke for network entities operating in Kenya
.me.ke for personal blogs operating in Kenya
.info.ke for information and news-related services operating in kenya
.go.ke for government bodies in Kenya
.ac.ke for institutions of higher learning operating in Kenya
.sc.ke for primary and secondary schools operating in kenya
All the over 100 domain registrars are equipped with the technology to register any of the extensions on behalf of an end user.
Top domain registrars in Kenya are also registrars of non-Kenya domain extensions. Such as .com, .net, .biz, .org, .info, and .me, among others.
Top domain registrars include:
Truehost Cloud Limited
Kenya Website Experts
G.I.F Limited
HOSTPINNACLE KENYA LIMITED
EAC directory
Safaricom Limited
Most top domain name registrar provides other domain name-related services such as web hosting, email hosting in Kenya, dedicated servers, Virtual Private Servers, private email servers, web design and development among others.
Truehost Cloud does not only provide the best domain registrar services but also reliable email and web hosting, quality cloud servers, VPS in Kenya, and dedicated servers located in different locations all over the world such as Nairobi, Johannesburg, Gravelines, Toronto, Phoenix, Rio de Janeiro, and Cairo.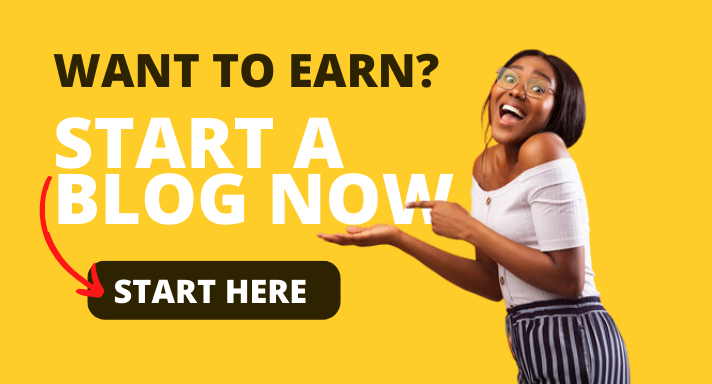 If you are looking for these services, Truehost Cloud is a one-stop-shop for all your hosting needs. We are trusted by thousands of clients and our pricing is affordable.