There are several factors to consider when choosing or setting up a functioning website. Every developer or webmaster is always looking for the best web hosting and domain registration service provider that will meet their web hosting needs. If you are looking for the best web hosting and domain registration service, here are several factors you should consider: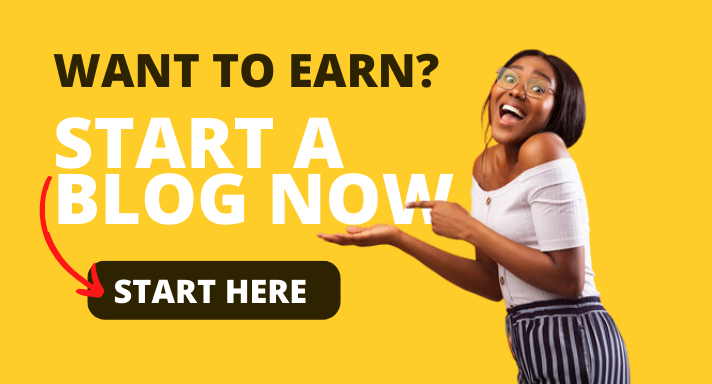 Best domain name: You need to find a good domain name that is easy to remember, descriptive of your business, and one that will not easily be confused with another one. Think of several combinations and settle on the one that is best. You might find the common domains already taken, so be flexible and have several options. You can check if a domain is available using TrueHost Kenya's domain checker tool HERE.
Once you find the domain, buy it as soon as possible. Unless you have paid for it, someone might claim it before you do. Paying for a domain is now very easy. TrueHost Kenya offers you the best domain registration service you can pay via MPESA, Paypal, or any other means. Once you have the domain, think about hosting.
The best hosting service is dependent on a number of factors, but mostly on your needs. A good hosting package for A might not mean it is good for B. Also, having the most expensive web hosting package would not be useful if it is not optimally used.
To get the best web hosting service, determine what you need in terms of storage space, maximum amount of data you would expect to transfer, and the speed with which you want the website to be accessed (bandwidth). These will help you choose the most convenient package. TrueHost Kenya offers a number of different hosting packages that will guarantee you a reliable service. Of you have a busy website where you need to keep transferring a lot of media, you need an unlimited.
Once you have selected a package, make a payment and get online! Click on the link below to get the best web hosting and domain registration services from TrueHost Kenya.