A website needs a Domain name to be easily located on the internet. For a Domain name to be recognized, it needs to be added into the database with the relevant information. Domain registration is carried out by domain registrar. The Best Domain Registration Company in Kenya is TrueHost Cloud.
ICANN is the body that allows the Domain registrar to make changes to your Domain name information in the database. In Kenya Domain registrars are accredited by KENIC to register and secure domains at cheap and affordable prices. 
With the increased need to assign Domain names to websites, many Domain registrars have emerged, with different intentions. Some are in rush to make money and blind their clients. They do this by including additional offers without considering the needs of the clients. This affects the clients negatively because they end up using more money to maintain the service they get. Under those circumstances, they even opt to transfer that Domain to another Domain registrar offering better services.
The Factors to consider to have your Domain registered by the best Company are:
The Pricing and Domain Registration Period
You need to be conversant with the terms and conditions of registering and renewing a Domain. This usually depends on the Domain registrar of your choice. Is the renew fee more than the registration fee? How long do you have to wait for the Domain name after registering for it? At TrueHost Cloud, we have the best, secure, and reliable.co.ke Domain at only Ksh.570.
With this, you are assured that you will easily be recognized as a local business. These will ensure people can free purchase and make their payments with your online business. Any Domain registered at TrueHost comes with a free SSL Certificate. This is to secure your website and create a trusted environment for your web visitors.
Domain Transfer
You can opt to transfer your Domain name to another registrar. In case you are not contented with the services you acquire from your current registrar. Unfortunately, you cannot transfer your Domain name during the first 60 days of registration. You will also need to know if all your files and data will remain safe. And if the data can be used and access with the new Domain.
TrueHost Cloud provides Domain transfer services of the .ke domain transfer for free but the .com domain transfer costs Ksh.1000 only. The transfer period is immediate for the .ke Domain and at most 5 days for the international domain transfer like .com transfer. Before transferring to any Domain registrar, you need to know the Domain transfer policy.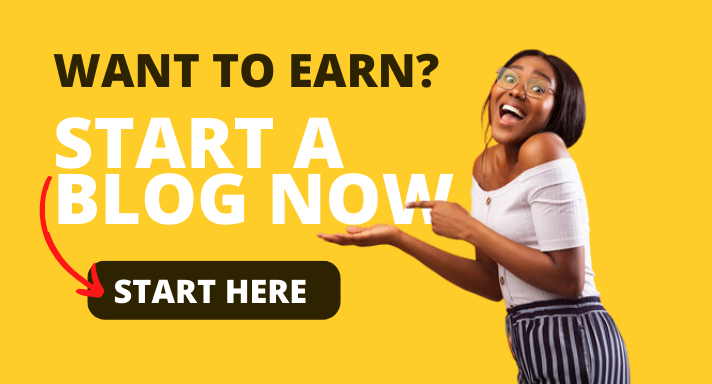 Domain expiration period
 Any expired Domain is liable for sale to the public to anyone who needs it. TrueHost Cloud gives you a grace period of one year to renew your domain at only Ksh.1000. For two years you will have spent as low as Ksh.1570 on the Domain. 570 for registering and 1000 for renewal.
You can make your renewals at a discounted price if you renew the domain for more than one year. In case you have not made your renewal; you will receive an email as a reminder to make the renewal fee before its expiry date is due.
Additional services
You need to know if there are other services available and that can be purchased from the Domain name registrar. TrueHost Cloud has the best Domain name registrar with secure and reliable SSL Certificates. With the Free Lets Encrypt offered for free and Comodo 90days free. 
Next is a reliable Email Hosting to manage an unlimited number of Emails. We offer the best and fast backup solutions to protect your data from loss. Additionally, we offer 24/7 support with quick responses through live chat, emails, and WhatsApp.
Lastly, we got cloud hosting, dedicated, and virtual private server hosting with the servers monitored 24/7.  Not forgetting a web hosting with the free Bronze package, silver, gold, and platinum packages.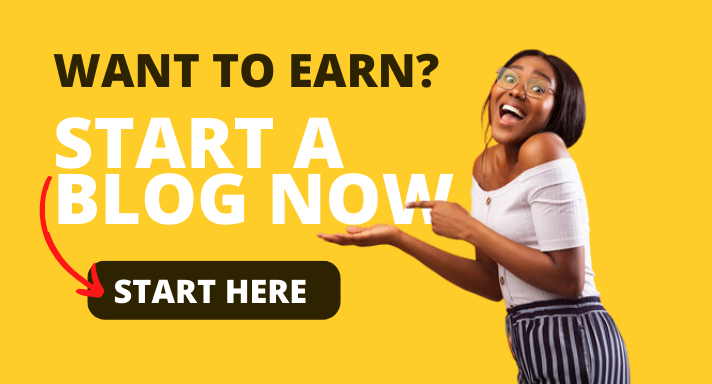 TrueHost is rank as the Best Domain Registration company in Kenya. Visit us on www.truehost.co.ke to register, renew, and transfer your domain at a cheap and affordable price from any place that you are located.