Cheapest Cloud servers in Kenya:
As cloud-based computing continues to grow in Kenya, many companies offering or needing a cloud server in Kenya are coming up.
Cloud-based computing continues to grow and you will most likely need a cloud server in Kenya. Having your cloud activities hosted in a cloud server in Kenya has the advantage of increased speed and faster access as the content is locally stored. This means that local traffic to your site will not need to be routed through hundreds of nodes overseas, but will be reached easily.
Cloud servers in Kenya also ensure that one is immune to major communication disruptions which occur when international links are cut.
Why Cheapest Cloud servers in Kenya?
Cloud servers mean that you won't experience any downtime whatsoever. You will always be online, which is a good thing.
See, studies have shown that businesses lose money every time their websites are inaccessible.
Sure, the last thing you want is losing money due to downtimes and such stuff.
Solution?
Cloud servers in Kenya. 
In fact, you can say that these servers were created to solve this specific problem.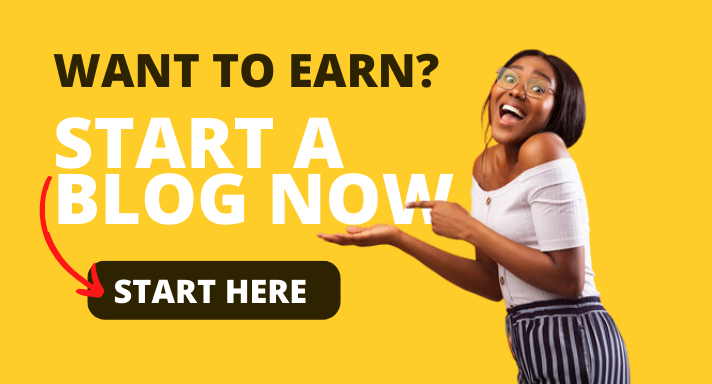 How?
It has to do with the system and design from the server level. See, for it to be called 'cloud' it is because it comprises several servers interlinked together to act as one.
Thus, every time one of the servers within the 'cloud' network fails, others compensate.
How is that beneficial to you?
Well, when you host your files on a server that is part of the cloud, it goes ahead and makes copies to each of the other servers within the network.
Such that, at every instant, all the servers contain copies of your files. And that is why whenever one fails, the neighbor takes on the job without issues.
Where to get Cloud servers in Kenya
TrueHost offers personal and corporate cloud services in Kenya. 
Our cloud server ensures the security of your data, thanks to the next-level encrypted storage that secures your vital data from any hacker threats, viruses, and scams.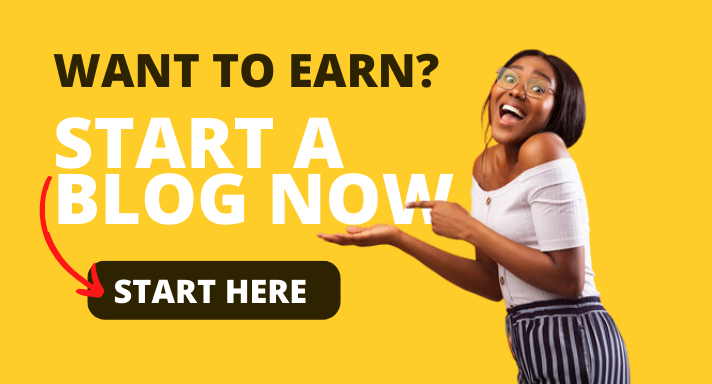 TrueHost data center ensures that you have a secure, low latency online back-up, at a cheap, affordable price.