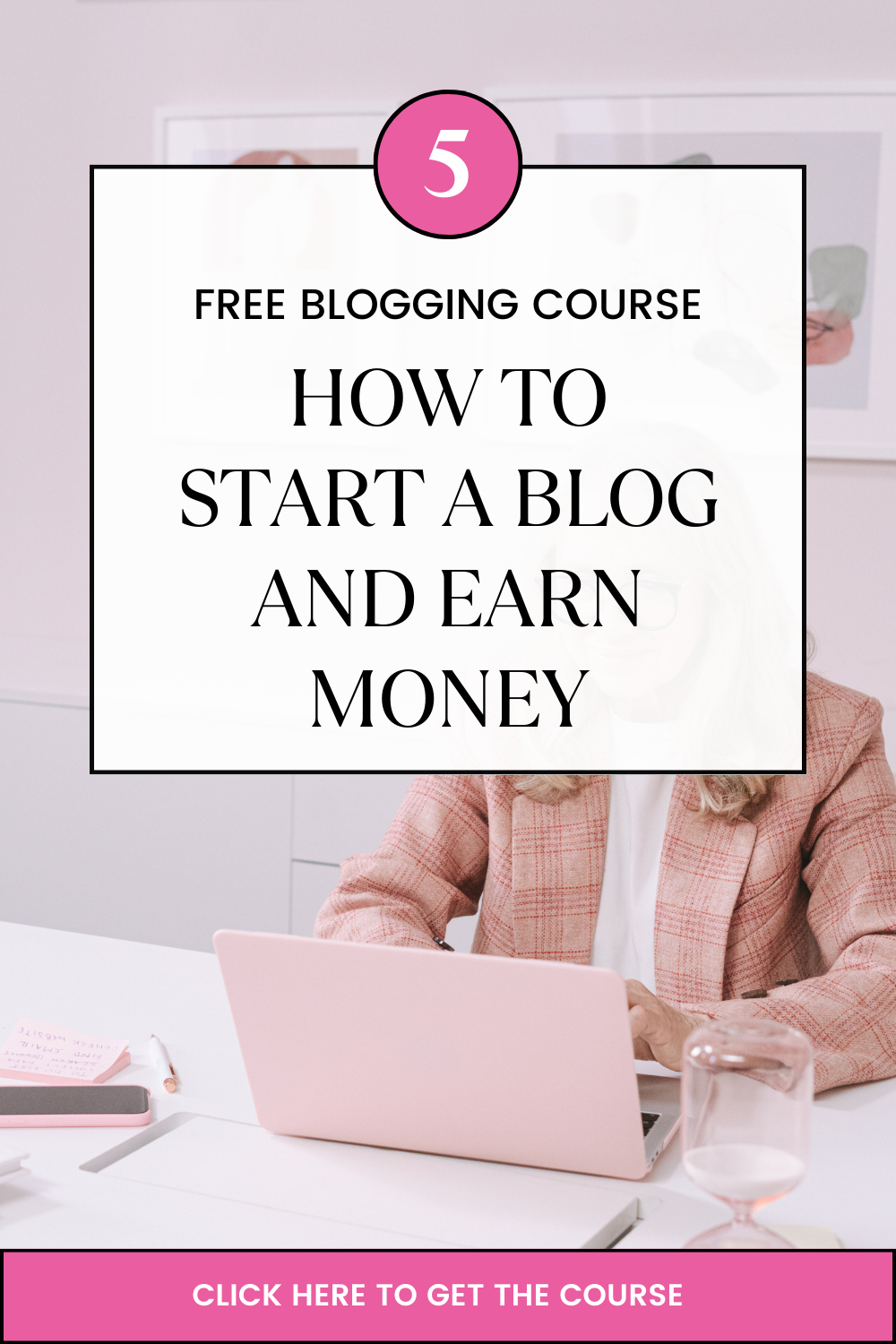 Cloud services for Business
Backup as a Service (BaaS) – Premises Based
Do you run your company software from a server in your office?
Do you a third party cloud application like Gsuite, Salesforce.com, Netsuite, Sage Pastel, Oracle, and SAP?
Do you use excel to compute and store company data?
In case 1. Where you run company system from company server located in your office
What would happen if?
There was burglary and you server go stolen?
How about a fire that wipes out your server?
How about a rogue insider stealing the hard disk?
How about computer crashes…? -not data can be recovered in a system crash.
Solution
Order a BaaS from Cloudpap
BaaS is basically an offsite cloud backup service or disaster recovery site that is available for recovery with 10 minutes. Store you data in any file format.
You data is stored in an encrypted format and superbly secured cloud system in an INTERNATIONALLY ACCREDITED data center of your choice.
Data centers to choose from include: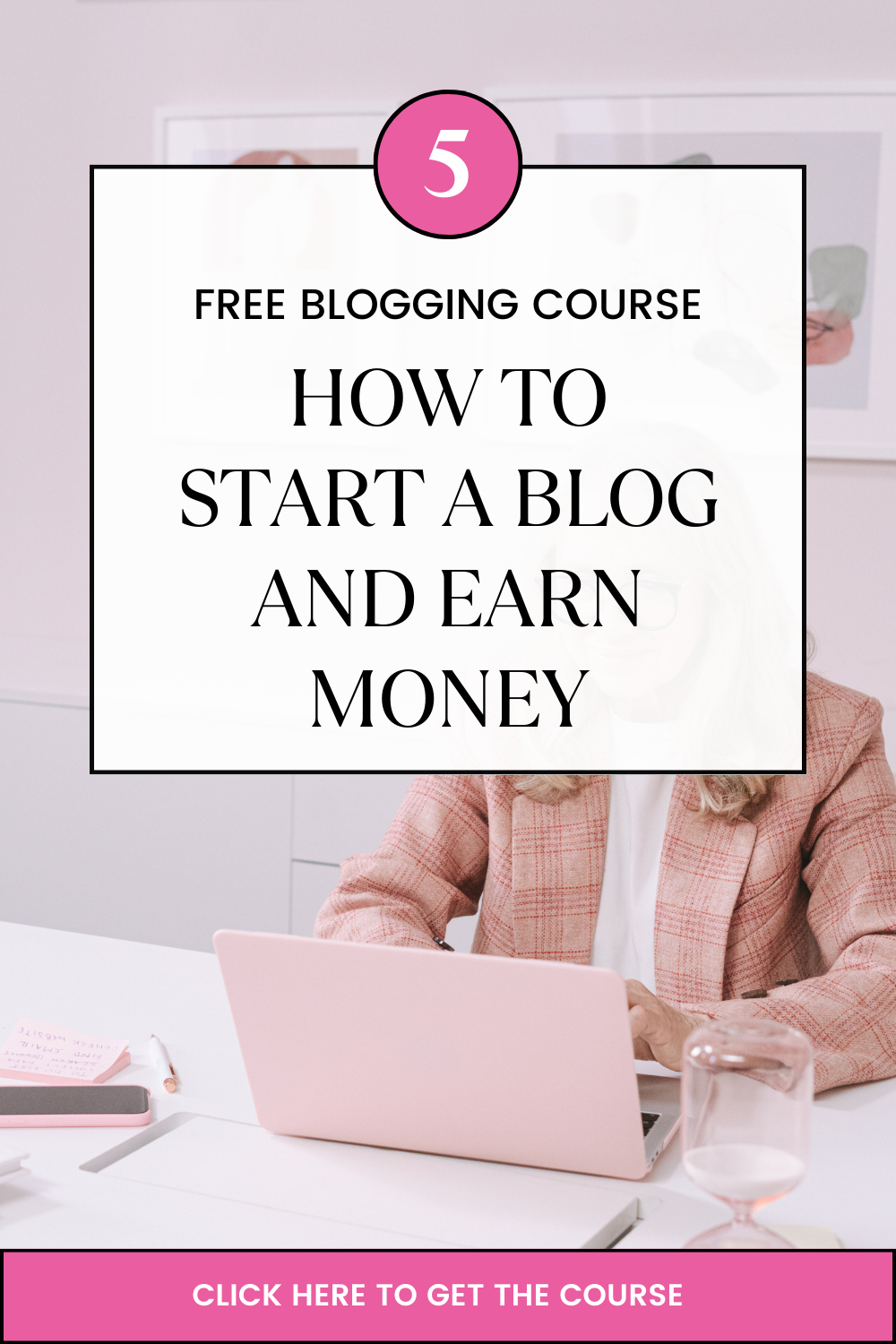 Nairobi (Kenya) Data center
Johannesburg (South Africa) Data center
Gravelines (France) Data Center
Montreal (Canada) Data Center
Sao Paulo (Brazil) Data Center
Kansas (USA) Data Center
Get BaaS from Cloudpap Today.