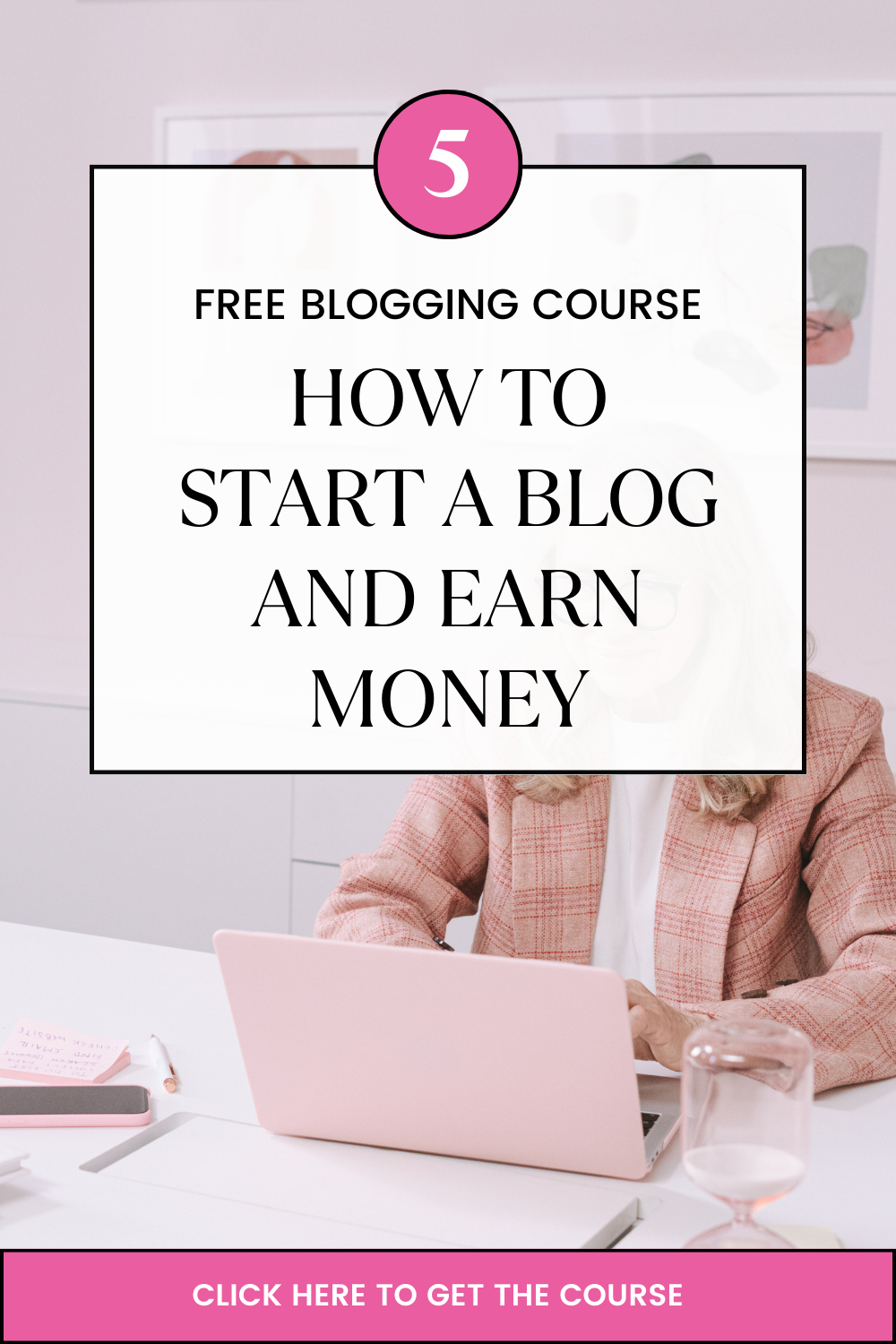 Last updated on November 10th, 2020 at 11:33 am
Get a simple understanding of the Cost of Cloud in Africa.
Cost and pricing of Cloud Servers in Africa
The cost of a cloud is dependent on the cost of the data center infrastructural setup.
Cloud infrastructure development in Africa is lagging behind when compared to infrastructure in other continents.
Some of the cloud infrastructure elements considered while pricing include:
1. Availability and cost of reliable power
2. Availability and cost of Reliable Internet
3. Availability of Data Center Rack space
4. Local Country Taxation
5. Availability of skilled labor
6. Cost of Data Center Technology
Cloud costs in Africa are as follows – top 3 (country) cheapest cloud services are as follows
1. Cloud Services in South Africa – 1 Rack + Power @ USD 2000
2. Cloud Services in Kenya 1 Rack + Power @ USD 2400
3. Cloud Services in Ghana 1 Rack + Power @ USD 2900
These are prices of cloud infrastructure as available from Cloudpap.
Cloudpap offers cloud servers services from multiple data center locations in Africa and elsewhere. Cost of cloud infrastructure vary in all the cloud data center locations.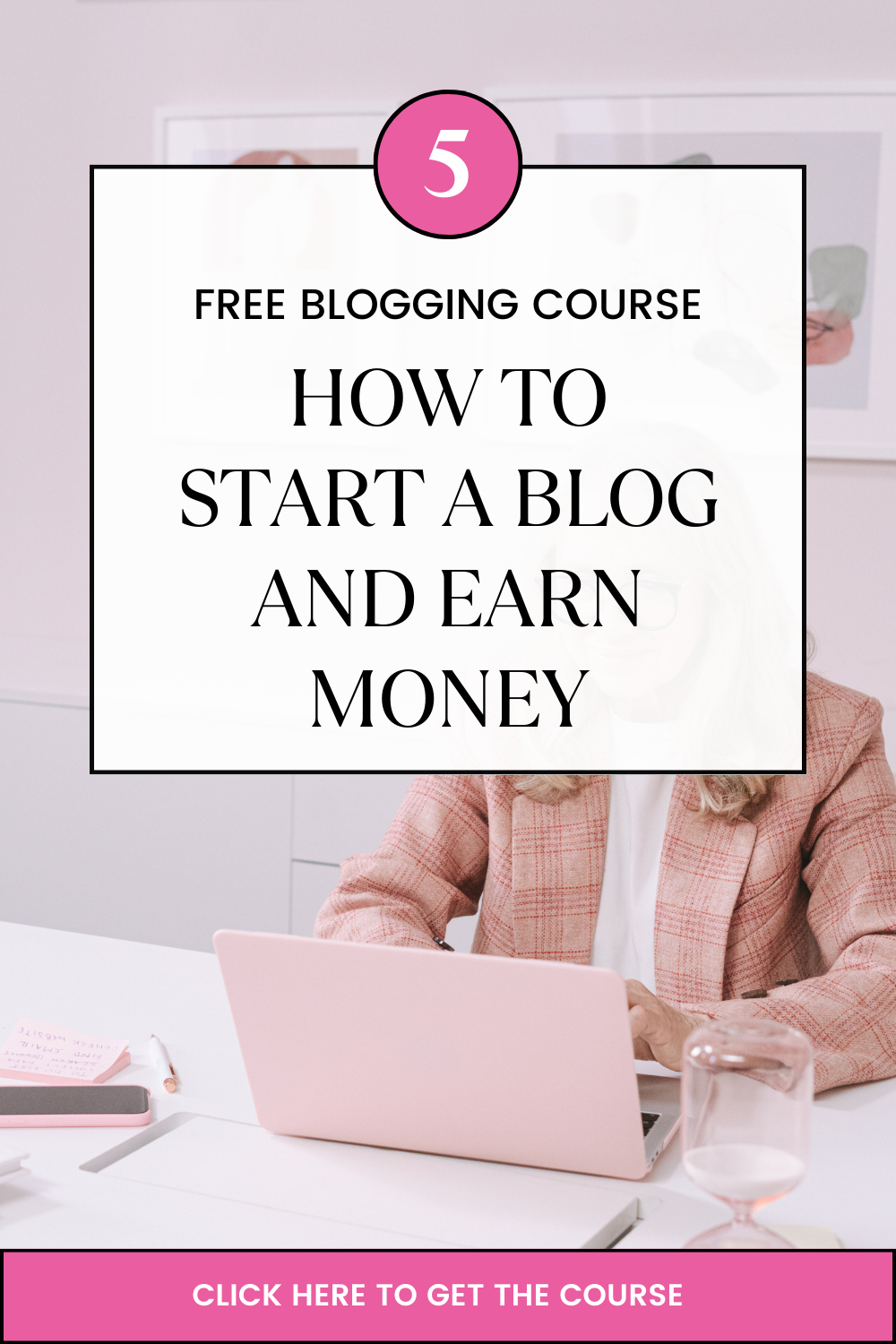 None of the data center locations has the same cost.
Cloudpap cloud server locations include:
1. Nairobi Cloud Servers – Kenya
2. Mombasa Cloud Servers – Kenya
3. Accra Cloud Servers – Ghana
4. Johannesburg Cloud Servers – South Africa
5. Lagos Cloud Servers – Nigeria
6. Gravelines Cloud Servers – France
7. Montreal Cloud Servers – Canada
8. Kansas Cloud Servers – USA
9. Sao Paulo Cloud Servers – Brazil
10. Bangalore Cloud Servers – India
Cloud infrastructure is cheapest in Europe, closely followed by Canada, the USA. Cloudpap is committed to offering cloud servers and other cloud computing services at the same prices despite location not unless there are huge price differentials – like in Africa, its difficult to offer cloud servers in Africa at the same price as Europe and America or same across Africa due to the high cost of cloud infrastructure.