Best joomla hosting in Kenya
Joomla is a free content management system that is used to publish web content. It is widely used, and provides thousands of templates and layouts that guide one to create great websites with ease.  This makes it easy for any developer who wants to develop a site quickly, and get access to thousands if templates and themes which they can apply. There are many companies that provide Joomla hosting in Kenya, such as TrueHost.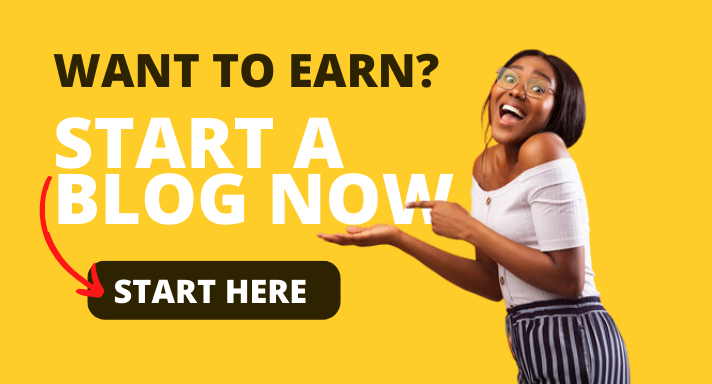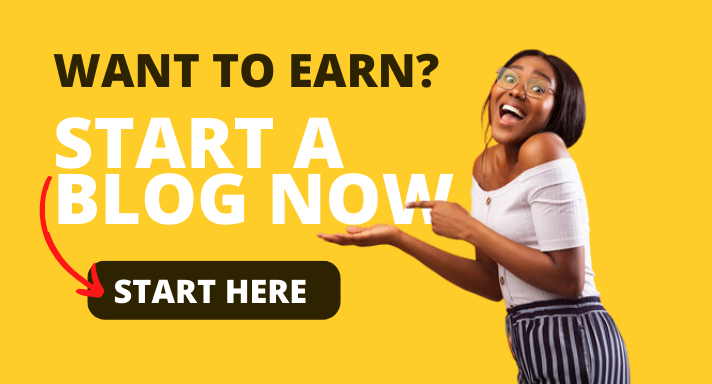 TrueHost offers you the best Joomla hosting in Kenya, which suits you depending on your business or personal needs. Contact us for the most competitive rates on Joomla hosting, and see your site online.