What is cloud hosting and how does it work?
Today, we are answering this specific question with our own examples. Cloud hosting is the safest storage of data or information over server space provided for purposes of making the information accessible to others.
These can be done through Shared hosting, dedicated hosting, and Virtual private hosting.
Shared hosting is the cheaper option whereby Truehost offers it inform of hosting packages at affordable rates, thus when an individual acquires the hosting package they are provided with Cpanel credentials to access the space for uploading their files. It has packages of different sizes both for individual use and group (reseller account).
Dedicated hosting is a form of hosting for clients who desire to purchase whole physical servers located in datacenters.
Truehost offers this under the category of a dedicated server at a monthly subscription whereby you acquire the server on lease and be controlling its operations.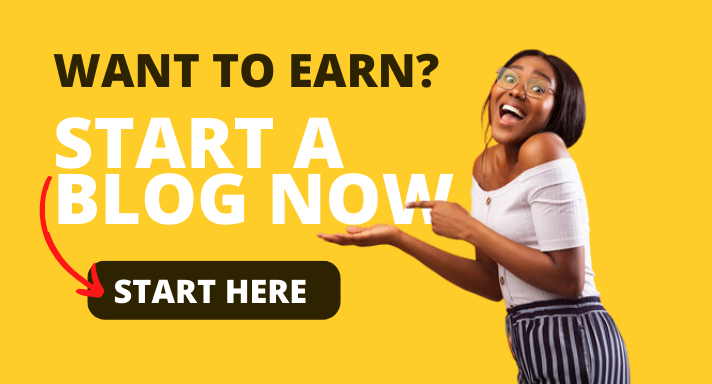 Virtual private hosting is provided to clients who wish to use online servers on the lease they allow for customization of the operating system and other resources like memory; this is provided by hosting providers. The subscriber (private owner) is able to utilize the resources as provided.
Truehost provides virtual private servers on subscription rates. Every subscription has specifications on the description. Get VPS Servers in KE.
The host (such as Truehost) is in charge of allocating memory, CPU cores, and a network connection to a virtual server when one is launched.
They can allocate resources to the shared files, dedicated RAM, and dedicated hard disk allocation.
The best choice is the one that fitly meets your desired expectation. If your need is having a resource for small applications the shared hosting is the best.
For complete utilization of unlimited resources choose dedicated servers while for identified specific resources utilize the virtual private server.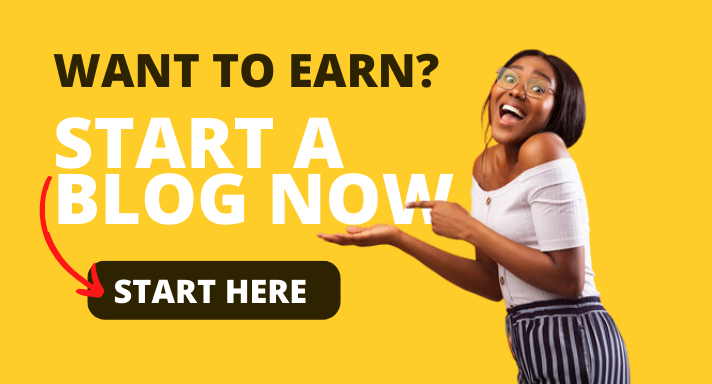 Considering the What is cloud hosting and how does it work question, it should be adequately answered now