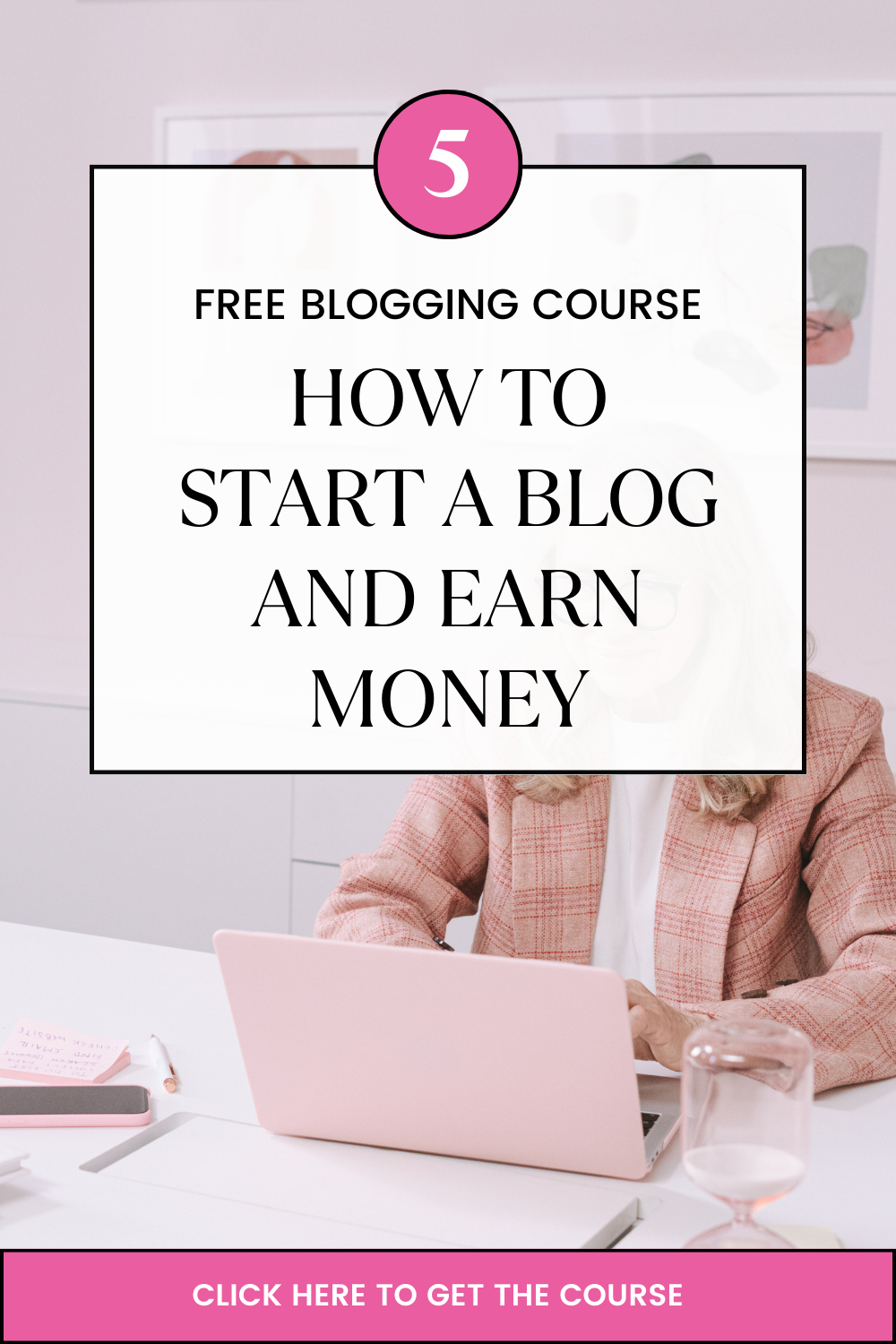 Last updated on January 3rd, 2023 at 09:43 am
Are you looking for web hosting prices in Kenya?
In this article, I will walk you through the costs of hosting a website in Kenya, using Truehost as an example.
Towards the end, I will sample other providers in the industry so you can have a better view of the matter.
First, what do you need to host a website?
Web hosting requirements in Kenya
1) Domain name – without a domain name, you do not have a website. It is that simple. A domain name is a web address people will use to access your website
2) Hosting account – once you have a domain, you need a place to store the files (articles, images, and other media), that's where a hosting account comes in. Often, it has storage space which can be higher or lower depending on the package.
With that said, let's look at the price of a domain name in Kenya.
Domain name prices in Kenya
The price of a domain name in Kenya is affected by a number of factors such as the registrar where some companies charge more or less than others. Also, the type of extension matters (some costs more than others).
For example:
A .com domain costs more than a co.ke extension.
Here are the prices of the top 5 popular domain name in Kenya (updated as per January 2023 prices):
.com domain – KES 1000

.co.ke domain – KES 799

.net domain – KES 1538

.org domain – KES 1199

.info domain – KES 719
Among the cheapest domain names is .xyz going for KES 299. Others include .icu, .buzz, and .monster.
As you can see, with just KES 1K, you can have a website name in no time. And remember, all these examples are based on Truehost's domain name prices.
Also, there is no guarantee that this pricing will remain the same. Prices changes all the time.
With that said, let's look at the cost of hosting a website in Kenya.
Cheapest Web hosting prices in Kenya
The cost of hosting a website in Kenya varies from one provider to the other. On average, expect to pay between KES 1500 and 2K to host up to 3 websites, with storage of between 30 GB to 40 GB.
Why?
Because of competition of course.
Due to the number of hosting companies in the market, the race of winning the client begins with who offers the cheapest services.
While this may sound like an effective strategy, it is shortlived. Soon, it will come back to bite. As such, I'd recommend you avoid making purchase decisions based on pricing exclusively.
Why?
As they say, cheap is expensive.
First, consider the value you are getting. The last thing you want is paying a fraction of the costs and never using the service due to technical hitches gripping the systems.
Free web hosting in Kenya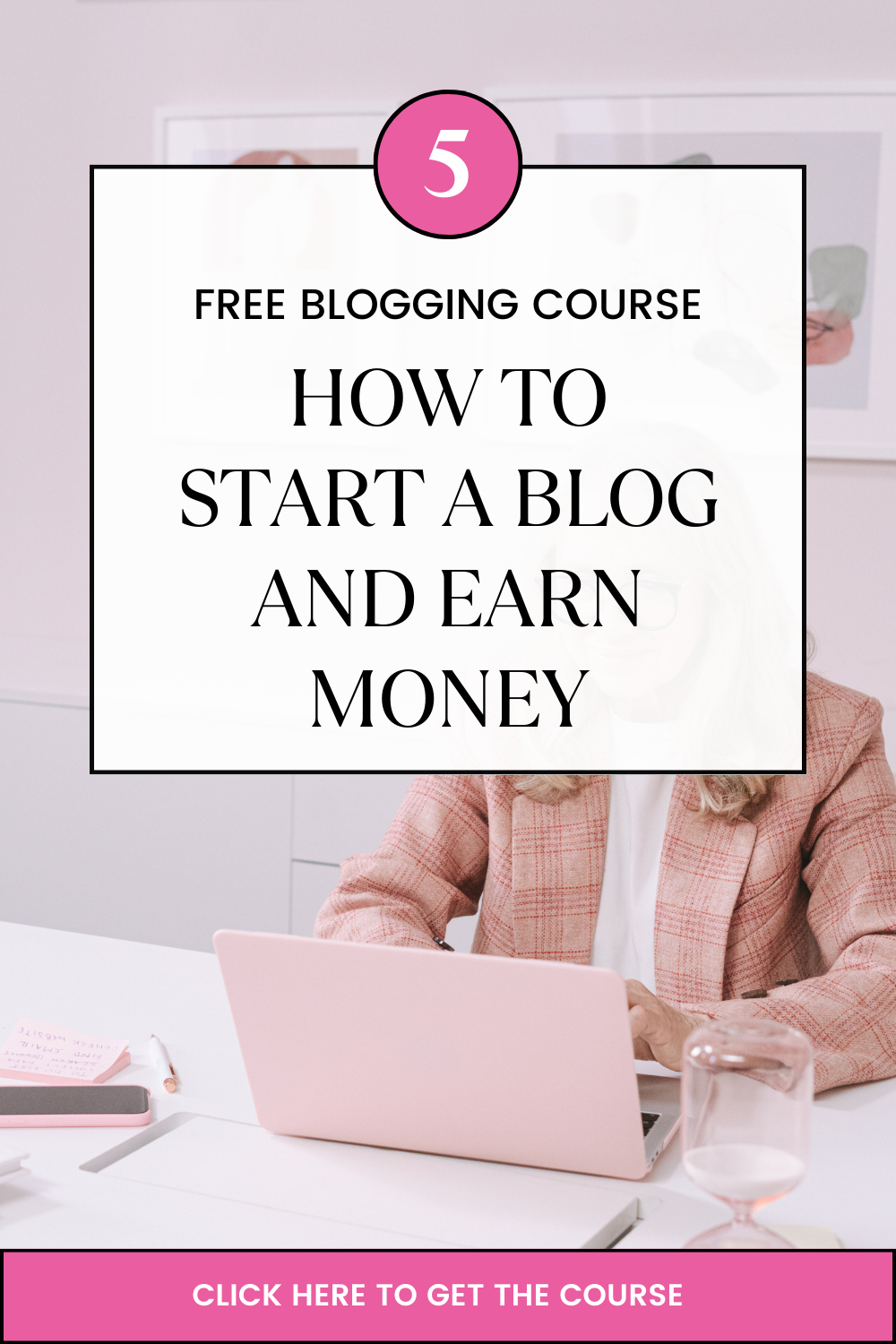 Truehost has one of the most affordable web hosting packages in Kenya. With 5 packages to choose from, we even have a free hosting option that supports only one website.
Free web hosting in Kenya is available. You don't have to pay anything.
Also, free packages come with:
1 GB storage

1 GB bandwidth per month

1 email account among other goodies.
Now, looking at it, you can instantly conclude that this package is perfect for those just starting their online journey. And to get it, all you have to do is buy a domain name.
You can also learn how to create a free website in Kenya.
Premium cheapest hosting packages in Kenya
Here is a table showing the prices of cheapest web hosting packages in Kenya.
| | | | | |
| --- | --- | --- | --- | --- |
| | Silver Hosting | Gold Hosting | Platinum Hosting | Unlimited Hosting |
| Prices per year (KES) | 1499 | 3499 | 9499 | 14,499 |
| Features | Host up to 3 websites, unlimited email accounts, and 30 GB SSD storage. | Hosts up to 30 websites with unlimited email accounts. 50 GB SSD storage. | Unlimited websites and unlimited email accounts with 90GB SSD storage | Everything unlimited |
| | | | | |
WordPress, Litespeed, Cpanel, Emails, SSD Hosting
As promised, here are what other web hosting providers offer.
What others offer
Kenya Web Experts
Kenya Web Experts cheapest web hosting plan in Kenya goes for just Kes 3100 per year.
Their metered bandwidth offering of 300GB is great for small businesses that don't have high-traffic websites yet but need to stay within a budget.
They offer unlimited email accounts and a 99.9% uptime guarantee to ensure your website runs smoothly and efficiently.
Plus, they provide free website migration with all hosting plans so you don't have to worry about additional costs associated with setting up your site.
Hostpinnacle
Hostpinnacle is one of the top web hosting providers in Kenya.
It offers some of the cheapest plans available, with its basic plan coming at KES 2999 per year.
This plan includes 35GB disk space, unlimited bandwidth and websites, making it ideal for those looking to host a high number of sites.
It also comes with a free domain registration (.co.ke or .com), allowing you to start your website without additional costs.
As mentioned, this plan allows you to host unlimited websites on one account and save on hosting multiple sites separately.
Hostpinnacle also provides live chat customer service, ensuring that all your questions are answered quickly and easily when needed.
WebHostKenya
WebHostKenya offers a wide range of services for businesses and individuals, including domain name registration, shared hosting, reseller hosting, and VPS hosting.
The company also provides numerous additional features like daily backups and free SSL certificates.
Their cheapest plan comes at KES 2415 per month and includes 30GB disk space, 300GB bandwidth, plus a free SSL certificate.
This package also allows unlimited emails and comes with 24/7 customer support, so you can get help anytime you need it.
There are other plans that include more features such as advanced security tools or larger storage capacities to meet any budget or requirement.
As you can see, they might be as cheap as Truehost, but they offer good services.
What to do next
Now that you understand the prices of web hosting in Kenya, how about we get you started ASAP?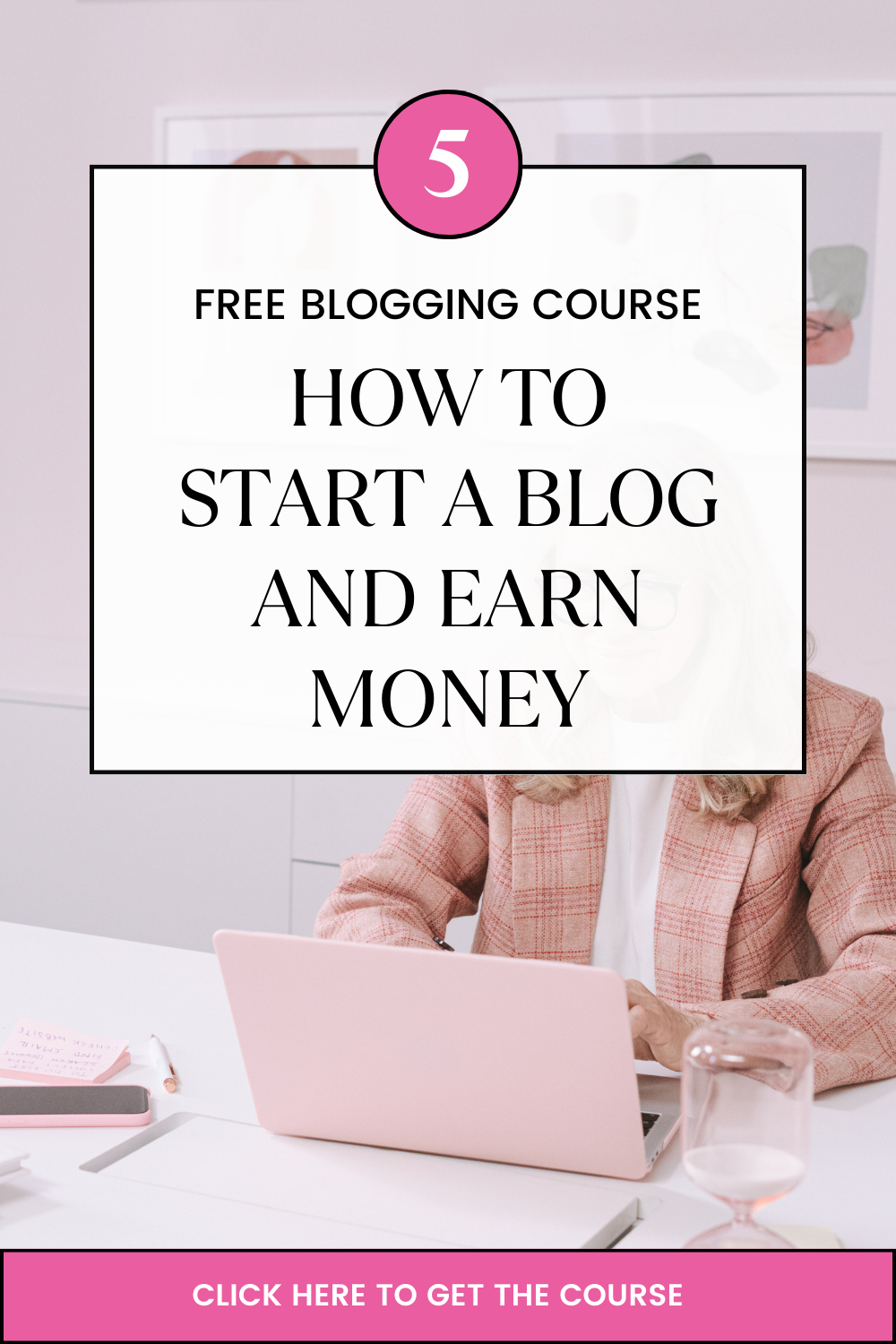 Use the following links to get to where you want.