Webhosting companies in Kenya are companies that lease a server or store your website files in large computers called servers. Datacenters host servers to provide a conducive power and a cooling atmosphere.
In Kenya, web hosting companies provide different hosting plans, shared hosting where websites share server space, dedicated hosting, each physical server independently hosts a single website and provide full utilization of resources, VPS hosting operates just like a dedicated server but it applies the use of multiple virtual servers and have full access to the root server, free web hosting, the website is hosted for free and the host can add different advertising ads to your website, reseller hosting where the host provides you with a server space to host other websites.
Benefits of hosting your website in Kenya especially if most of your clients are in Kenya
If you need a physical approach to your server problem, you can easily locate their local office and get your problem sorted immediately.
It easy to locate a locally hosted website in search engine optimization.
Hosting in Kenya means creating a local trusted environment for clients, this increases your brand online and enable a business transaction to be carried off smoothly.
You receive recognition as a Kenyan business and your domain names have a Kenyan extension.
Some of the web hosting companies in Kenya include:
Webscreation design
This is a professional web design based in Nairobi, Kenya that has specialized in website design, eCommerce development, web design and hosting, web redesign, web hosting, search engine optimization, domain registration, online marketing, and Email hosting. For more information email us at [email protected] or contact us +254 721 998 368 | +254 721 743 608.
TrueHost Kenya
A web hosting company with the best domain registration provision in Kenya at a cheap and affordable price and provide hosting services like shared, dedicated VPS, and reseller hosting with affordable hosting packages each with an easy to use Cpanel that enable you to manage your accounts without necessarily having the host approval.
Free SSL Certificate to secure your site and other premium SSL Certificate with different features to meet your immediate needs, backup solutions, and 24/7 support with well-monitored servers to maintain 99.9% uptime.
Visit us on www.truehost.co.ke or email us [email protected] or call +254 734 9191 16 or WhatsApp +254 789 638 380 Introducing Email hosting services.
Besides websites, the company also offers email hosting in Kenya.
Sasa Host
A private ICT company incorporated in Kenya, accredited by the KeNIC registry and licensed by the communications authority of Kenya to offer secure, reliable, and professional web solutions to direct customers and customers around the globe.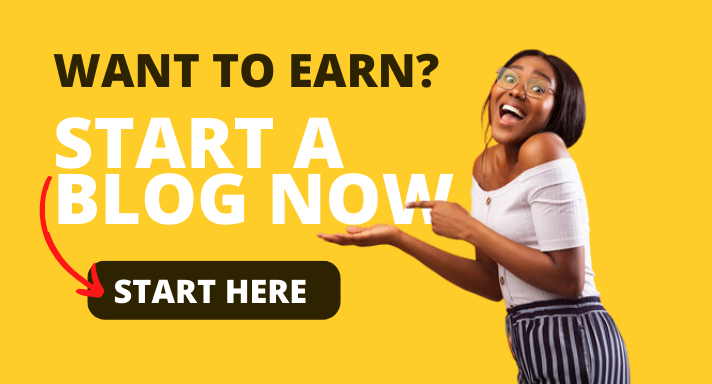 For more information visit us on www.sasahost.co.ke
Host Yetu
They offer a variety of web hosting services to meet your needs. www.hostyetu.co.ke
Movetech solutions
A leading provider of software development solutions in Kenya. It takes your web presence and brand solution to a peak level. Provide software solutions to enhance the image you desire to build online.
Web host Kenya
A premium internet service provides that offers domain registration, VPS server, and affordable web design in Kenya. Need help visit us www.webhostkenya.co.ke
Safaricom
This is the safest place to host your website in Kenya since as a big company. Many people TRUST them to provide telecommunication services, voice data, financial services, and enterprise solutions, to individuals, all businesses, and the government using a variety of platforms.
Visit us on www.safaricom.co.ke for more information.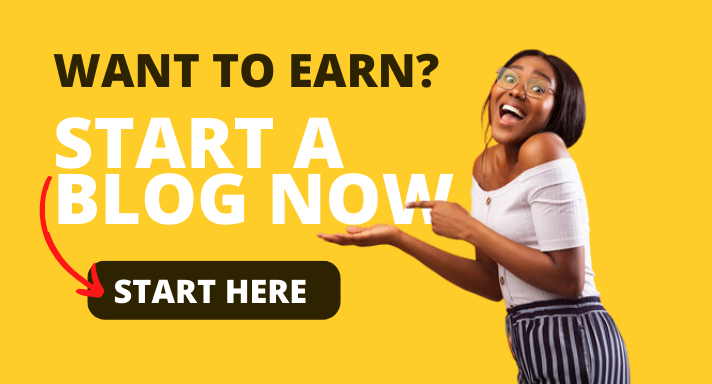 These are some of the webhosting companies in Kenya. They are all suited to meet your hosting needs. Make your choice now and enjoy web hosting services with any of them.