Are you a web designer?
Are you a web developer..?
Are you a software developer..?
Or are you a self-taught web engineer?
Are you looking for a job or a side hustle..?
Create a profile at Truehost Marketplace, highlighting your skills set and why you are special. Previous projects portfolio comes in handy, highlight them masterfully.
Check out for new projects and bid competitively.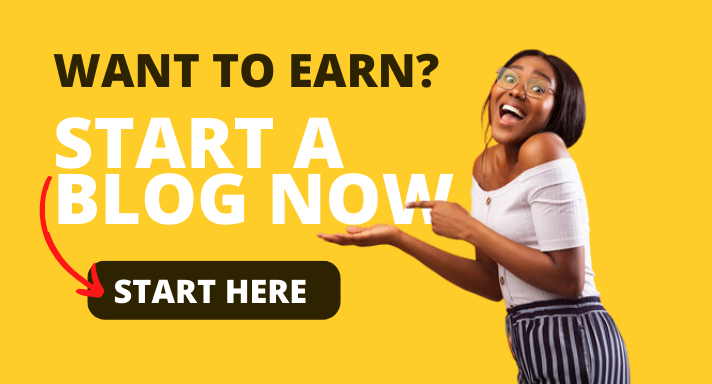 In the event you win the bid, you will be contacted with more details on the project. Work on the project and deliver as per the requirements. A confirmation form the client, will mark the completion of the project.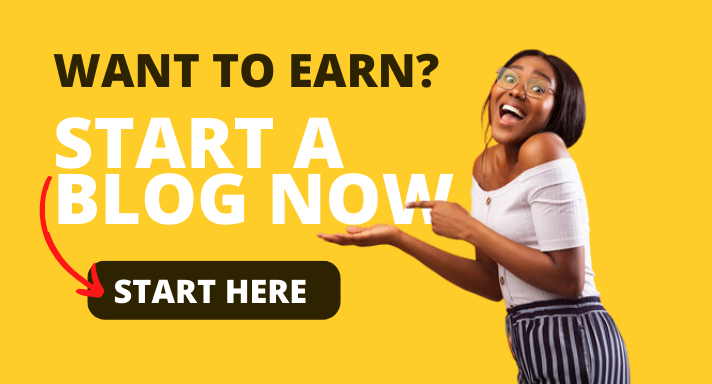 Payment will be released to your wallet – Mpesa, Bank without delay.