Looking for .top domain in Kenya?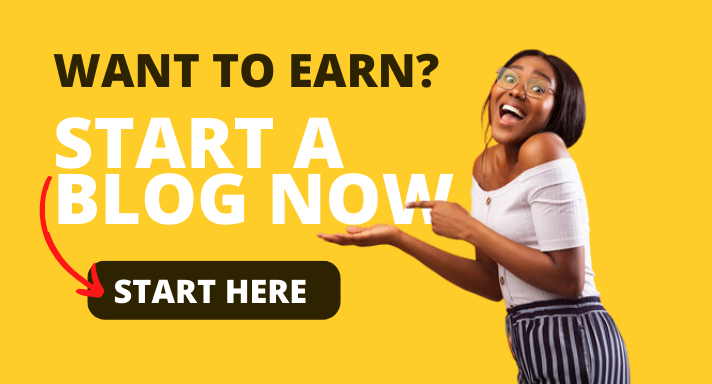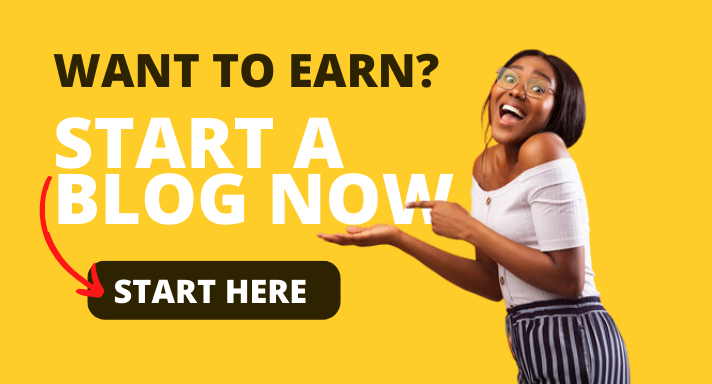 Looking for a .top domain in Kenya?
.top is a generic Top Level Domain just like .com, .org, and .xyz. The domain is managed by the .top registry. This is one of the most affordable gTLDs across the world today. Since November 2014, there have been over 6.5M .top domains registered.
This gTLD can be used by practically anyone. From top brands to startups, bloggers, marketers, artists, among others.Why?
the name is easy to remember

The purchase price is affordable

The keyboard space between the letters

T.O.P

is short as they are all on one line
If you already have other domain names for your company, you can purchase a
.top
name too to protect your brand. Additionally, if you are a start up and want to get a website name for your business, why not get a .top name to start with.
At Truehost Cloud, the purchase price for the domain is $1, making it one of the most affordable registries in the world.
Be among the top, get your .top domain in Kenya
 today.