Comodo SSL Certificates in Kenya

The value of SSL certificates to a website, online application or email services can never be underestimated. Encryption is now becoming a norm and everyone who cares about security is pushing for an Internet that is 100% encrypted. Comodo CA is one such party that is in the market. Comodo is the World's largest Certificate Authority (CA). Comodo offers SSL/TLS certificates, Code Signing Certificates and S/MIME Email Certificates.
Truehost Cloud is a reseller of all Comodo CA SSL types and issues you genuine certificates speedily and with unlimited reissues.
Here are the various Comodo ssl certificates in Kenya currently offered by Truehost Cloud
Comodo Positive SSL
For a fast web encryption solution, get Comodo Positive SSL. The SSL comes with industry standard encryption level but at an extremely affordable price. If your objective is to simply encrypt the website without really looking into injecting website trust, this is your certificate of choice. Get it at Truehost for ksh 1000 per year.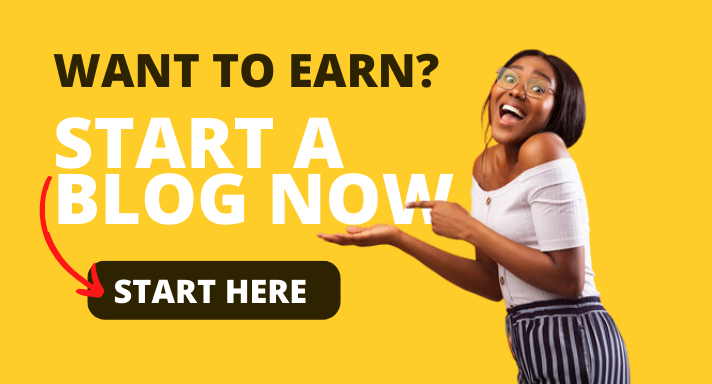 Comodo Multi-Domain SSL
Cover up to 250 domains with one great Organization Validated SSL certificate. It's the perfect solution for any organization that has multiple domains for it's brand. Each can be covered in the same SSL, making it easier to manage and also validating the ownership of the domains to a particular organization. Get it at Truehost starting at sh18693
Comodo Postive SSL Wildcard
If you have several subdomains that you wish to cover with one SSL, here is your solution. Secure your main domain and all it's subdomains quiclky and reliably using Comodo Positive Wildcard SSL. It's issued in a matter of minutes and runs for the whole year. Get it at Truehost starting at sh15075
Comodo EV Multi-Domain
This comes with two advantages: It encrypts your website with top level encryption and adds the highest layer of trust to your website. The EV SSL comes with the company name on the address bar, proving beyond reasonable doubt what your website is. It is the perfect solution for highly visited e-commerce sites, banks and government entities. It secures up to 250 domains. Get it at Truehost starting at sh47237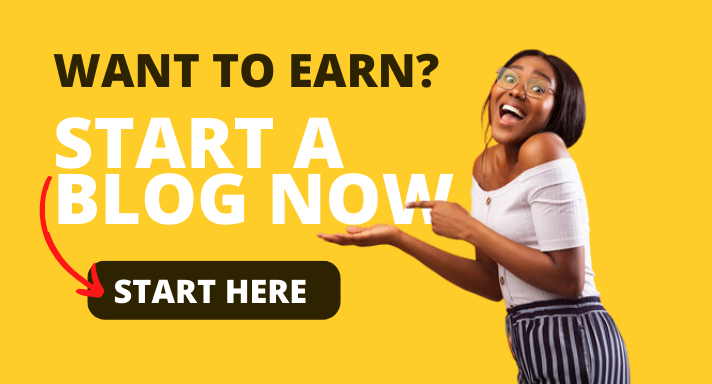 These are just  samples of the various products from Comodo ssl certificates in Kenya, to get more details on over 15 different Comodo SSL products, please visit our SSL page or contact us for enquiries.