Learn more about SSD Web hosting Kenya.
SSD stands for solid state drive; it is a data storage that uses integrated circuit to store data.  SSD technology is the new advancement in data storage which results to faster and more reliable hosting for the website than the traditional hard disk drives. The SSD disk is installed in the web servers; they do not have moving parts and can access all their data electronically unlike the HDDs. This makes them more efficient and less prone to mechanical failure.
The following are the benefits of SSDs over the HDDs that are mainly as a result of their superior speed and lack of moving parts:
They run almost completely silent
They are not prone to physical shock
Have less access time
They are not prone to mechanical shock
Use less power
They don't get too hot and do not require defragmentation.
The SSD technology is mostly important for websites that get a lot of traffic, ones which are dynamic, that rely heavily on database returns, serve up large file and are e-commerce oriented.
Large businesses with a rapidly expanding need for higher input and output need SSD technology to host their websites for fast and easy retrieval and storage of data. This is because the SSD hosting will help access fast for read and also store the input data at a very high late.
The SSD technology also assures businesses that greatly rely on the database to retrieve data that the data will always be available and reliable because they are not affected by mechanical failures. Availability and reliability are therefore enhanced through the SSD technology.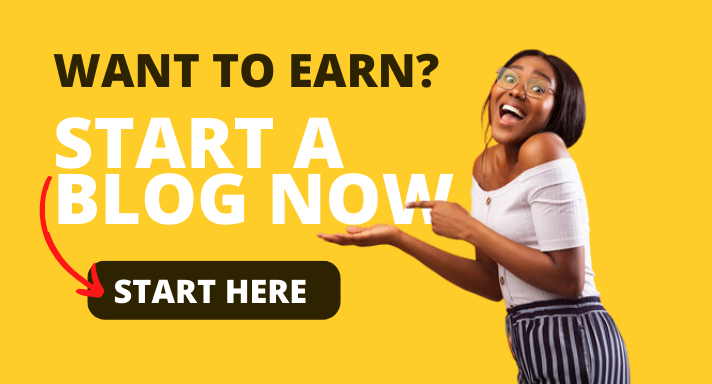 SSD technology provides faster loading of pages on the website as it stores persistent data on solid-state flash memory. The data is easily accessed because SSDs offer low latency and they are able to handle heavy and random workloads; the lower latency gives the flash SSD the ability to read data directly and immediately from a specific cell location, thus giving high performance and easy access of data.
SSD web hosting in Kenya is available at Truehost cloud Kenya and Kenya website experts.
Truehost Kenya cloud servers are installed with SSD technology to enhance high performance in data transfers and easy access of data. SSD technology which runs on 16 core Xeon servers increases the speed of data access by 100 times more than the HDD disk.
We give you very cheap webhosting packages to make your website visible in the internet and include the feature of installed SSD technology to your hosting account for improved performance. Truehost Kenya is the best place to get your services we serve you like no other.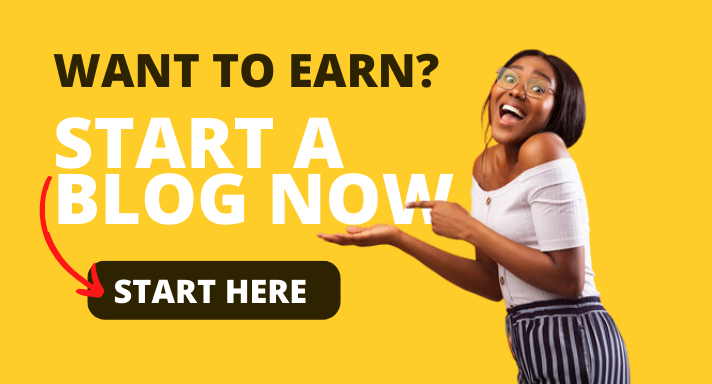 Supercharge your website by selecting a SSD powered cloud hosting with Truehost. If you are looking for the best experience as far as web hosting in Kenya is concerned, this is it.