Smartermail email hosting in Kenya
Smartermail is a powerful and reliable Microsoft Exchange alternative. It is one of the most complete email solutions available. At Truehost, we offer Smartermail email hosting at affordable prices. We offer fully managed email hosting service as well as unmanaged email hosting. Our managed email hosting provides a reliable solution that allows you to concentrate on your business as we handle the email for you.
Smartermail email hosting allows mobility as you can access emails via any web browser on PC or on mobile devices. Smartermail comes with an easy to use interface and multiple features that will allow you to satisfy your business communication needs.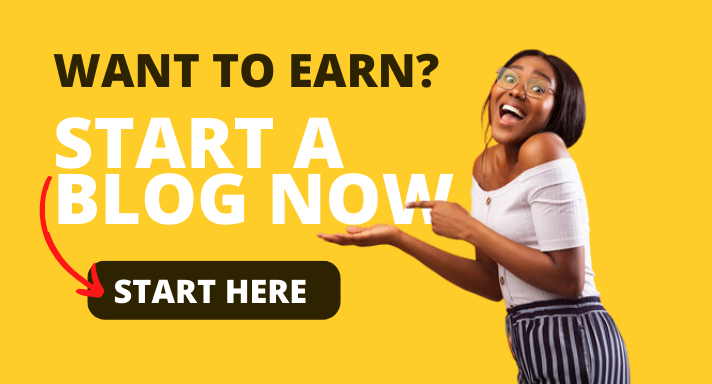 Here are some features we offer with our Smartermail email hosting in Kenya:
Webmail Client – This provides instant access to emails, contacts, calendar etc from any browser. The webmail client is very easy to use and intuitive.
Mobility – Smartermail email hosting allows access from multiple devices including desktop, tablets and mobile phones. It also is flexible to use android, windows or iOS for mobile devices
Teamwork resources – Smartermail email hosting includes real-time group chats, live video chats and inline file sharing. These enhance collaboration and bring together businesses and families too.
Anti spam features – Anti spam features in Smartermail allow the system administrator and domain administrator to fight spam email. They include spam filtering by content, spam score, spamassasin and even using preconfigured blacklist monitors. This ensures zero junk mail in the users mailboxes.
Additional security features – Smartermail email hosting includes additional security features such as support for SSL/TLS protocol to encrypt emails on transit. Also, it includes SPF and DKIM DNS settings which improve email deliverability.
For managed service, the configuration and setup is done by us. We get the complex part out of your way to ensure you do as little as possible on the set up process. To try our smartermail email hosting, we are available 24/07 to assist Kindy visit www.truehost.co.ke for more information.