Well, this is the question that goes unanswered. Today we'll talk about what online marketing can do for your business.
We all know a business is a transaction between two parties; where one sells and the other buys. Before transactions, however, they have to agree.
Having a business is not enough if you don't have clients. Client's help you grow your business and keep it running.
To get a client one needs to have the right strategies. One also needs to consider providing the best goods and services.
Also, before starting a business one should have the right and necessary tools for the business. One also needs to be open and ready for change.
We now know about a business. Let's get to what online marketing can do for your business. But first, let get insights.
What is online marketing?
It's the art of using the Internet to make sure a product or service reaches many people.  Can also be defined as making people of a product or service a business offers.
It's a way of branding your business by using technology. It allows you to target the clients needed.  It is easy and fast to reach out to many with the vast resources available. 
How does it work?
It leverages the online market and uses it to advertise; pass messages and promote a brand, company product, or services.
Uses technology and different platforms to create awareness. It helps one get in touch with many people at once.
Provides the right platform for one to promote their goods and services. It targets potential customers from their channels they spend time in.
It's reliable and eliminates the traditional methods which were expensive. Results also are easy to measure, unlike the traditional way.
One also can keep tabs on potential customers. Makes it easy for you to easily reach out to many people and showcase your work.
What are the channels?
Affiliate Marketing
This involves paying someone to market and brand you. It means entrusting someone else to get you, clients.
However, it has a twist. One gets paid once they referred clients and they purchase a product or service.
It's efficient since results can be measured. No one can claim they brought a number that they didn't.
Content Marketing
Content marketing in Kenya is simply the creation of text, videos, or photos to create awareness. It influences one decision even without them noticing.
One has to know their audience quite well and also be a skilled writer. Also, one needs a lot of research and the right information.
Well, preparing early is also crucial. One can use the questions from customers and also success stories.
Craft the best content by understanding what people need.
Email Marketing
This is the use of emails to target clients. It's a simple and professional way to reach out to targeted customers.
Emails are effective and display a sense of professionalism. One should know what a customer needs to craft the best email.
It's effective; cheap and easy to pass along messages. Besides, it's also easy to track your progress and clients.
Social Media Marketing
Social media is one of the used tools on the internet. These days even children at the age of 10 have social media accounts.
About 37% of the world is on social media. This means you can target the audience you need easily. 
It's effective and easily communicates your message. Customers can voice their reactions and recommend their friends with tags.
It's easy to implement. Besides one can always promote their products to reach many easily and sharing.
To be effective on social media one needs to know their target. Also, employ creativity and be original; use hashtags.
Pay-per-click (PPC) Advertising
This is the creation of ads that help your website be ranked easily. These ads however cost you every time someone clicks on them.
It's advantageous since you will always appear first then the organic search second. People can know more about your brand easily.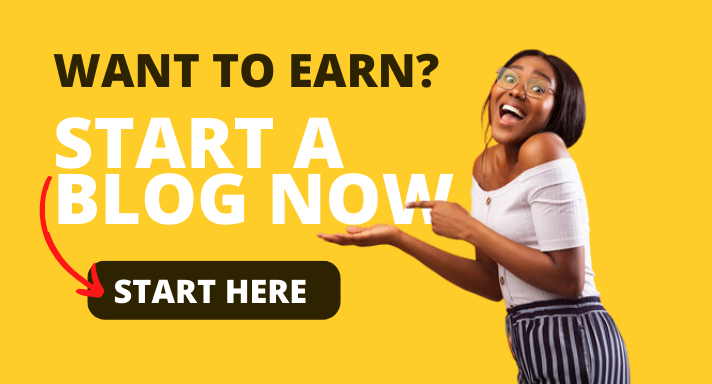 The above are just a few online marketing strategies one can use. Of course, there are others like:
SEO marketing

LinkedIn Ads

Video Marketing

Search Engine Marketing (SEM)

And others.
How to do online marketing of my business?
Create a website and blog
Websites serve as showcases for your business. A blog on the other hand serves as an information center for your website.
These days it's easy to create a website. You don't need to have any experience and the better part is that you can do it for free.
Free? Yes, have a website without spending any dime. How?
By using OLITT. OLITT is a site builder that helps you create a stunning site without learning how to code or design.
It offers to bring your idea to life with less time. In just under 10 minutes one can have the best secure website.
Well for a blog one needs a domain, (for as little as Ksh. 100 you can have a domain.) and hosting.
Truehost offers you the cheapest domains, free hosting(bronze package). Take your idea online fast and affordably.
Leverage influencers and bloggers
It's using established people to increase reach. It's hiring someone else to increase reach through content.
Influencers drive traffic; they are the best to engage people on social media. Using bloggers too is effective since people love reading great content.
 Find the right content creators and influencers to pass your message positively.  Make sure you don't contradict your business.
Run social media giveaways
Most people are on social media. Leveraging this makes sure a business gets recognized. Giveaways attract new clients.
One can reward loyal customers as well as discount various products and services. This grows trust and builds your brand.
Ask for reviews and testimonials
Customers trust and listen to their friends more. They also love reading reviews which they use when seeking a product or service.
Reviews are a good way to keep people engaged. They also give your business recognition and tell you where to improve.
Contribute to forums, blogs, and discussions
These platforms have many people seeking solutions and many contributing. They are the best one can use to make sure people get to know about your business.
Well, now you got the insights. Let's dive into our agenda.
What can online marketing do for your business?
Expand reach
The internet is one of the largest markets available. It provides different channels that one can utilize to create awareness. 
Using online marketing one can get in touch with many people. Also, it's easy to pass information and updates fast.
You ain't restricted to one location. You can share with anyone from any continent fast and flexibly.
Target clients
It's easy to target the clients you want. With just a little research and the right ways of delivery, you get the desired clients.
It's easy to reach out to certain clients directly and have them do business with you easily and in a secure way.
Grows your business
Marketing allows many to know about your business. Besides, it's not static it keeps growing the numbers even when the post is old.
The numbers are guaranteed to keep coming whenever people interact. A single post can bring over thousands of new clients.
Builds your reputation
People trust what is talked about. The more they can find out about your business the easier they can transact with you.
Something that trends make people interested. Once you trend people want to know more and hence you can transform them into sales.
Keeps your business in shape
The expensive traditional methods costed your business but with online marketing, one saves a lot. Besides, you pay for what you need.
It's also easy to keep records and track progress. The business keeps growing and clients keep coming in.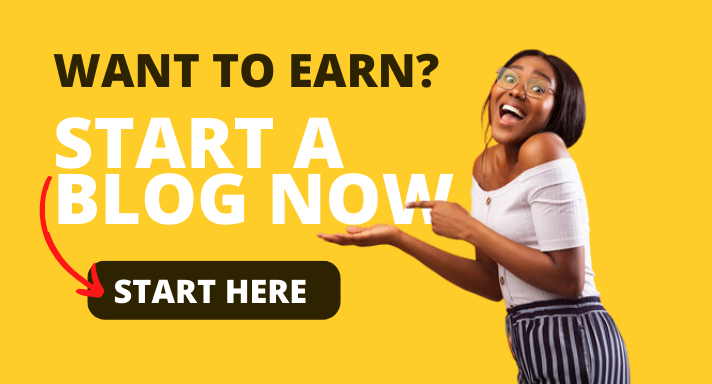 The above are few things about online marketing. Here is an in-depth about it.