There are many different types of online marketing platforms in Kenya. Some platforms have been around for a long time, while others have just started becoming popular in the past few years.
The best marketing platforms in Kenya are those that provide the most value for a company and its customers. They offer a variety of benefits to companies, such as customer retention, brand awareness, and revenue generation.
And they can be broken down into three categories:
Online marketing platforms
Digital advertising
Traditional media.
Online marketing platforms make up the bulk of the best-of list because they provide an array of benefits to companies such as customer retention, brand awareness, and revenue generation.
Digital advertising is also on this list because it provides companies with brand awareness and revenue generation benefits at a lower cost than traditional media.
With the ability to target customers based on specific interests, it has also become more important for companies to stay relevant in today's world of digital marketing.
Finally, traditional media is included because, despite its drawback of diminishing audiences and rising costs, there are still many facets of the industry that can provide a platform for future growth.
6 of the Top 6 Online Marketing Platforms in 2022
The five platforms listed below are the top 5 most popular online marketing platforms in Kenya.
1). HubSpot
Hubspot is a software suite that helps marketers easily create and publish content on their websites or social media channels. It has a wide range of features, including lead generation, email marketing, analytics, website design, and content management.
The benefits of using Hubspot are as follows:
Content Creation- Hubspot helps you create content in minutes with its simple interface
Automation- Hubspot automates your marketing campaigns
Data Collection- You can easily collect data on your audience's behavior with the help of HubSpot's analytics tools
Marketing Automation- Hubspot allows you to create ads, content campaigns, and landing pages in seconds.
2). Marketo
Another one of the best online marketing platforms in Kenya.
Marketo is a marketing automation software that helps companies to manage their marketing activities. It provides digital marketing solutions for their customers and helps them in reaching the right audience with the right message.
Marketo is often used by companies of all sizes and industries. They have an extensive list of features that help both small and big companies to implement a successful digital marketing strategy.
This software has been in use since 2006 and has been widely adopted by many large organizations around the world.
Marketo helps companies increase their ROI by automating all the tedious and time-consuming tasks associated with marketing. It also helps them build their customer base faster.
The benefits of using Marketo are numerous:
Marketing automation software that makes it easy for marketers to create and manage emails, landing pages, webinars, and more
Helps companies increase ROI by automating tedious tasks like email outreach
Builds customer base faster
Automation: Marketers can create drip campaigns in minutes with the help of automated emails that can be triggered based on specific events.
Segmentation: You can segment your audience based on demographics or behavior for better targeting.
Reporting: With reports in one place, you are able to always know what happens in your business.
3). Salesforce Marketing Cloud
The Salesforce Marketing Cloud is an all-in-one platform that helps marketers reach their goals. It provides a wide range of features, such as social media marketing, email marketing, and content marketing.
Salesforce Marketing Cloud helps marketers in various ways – by automating content generation, providing analytics on the performance of the campaigns, and helping with onboarding new customers.
The Salesforce Marketing Cloud can help you with everything from managing your campaigns to tracking your ROI.
4). SEMrush
Another one of the best online marketing platforms in Kenya.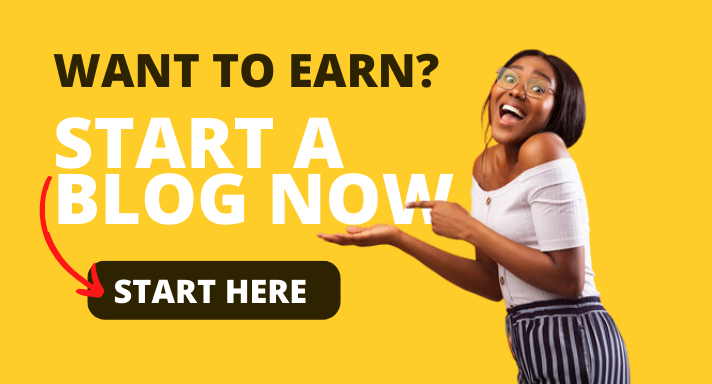 SEMrush is a leading SEO software and marketing tool. It provides businesses with SEO tools, analytics, and keyword research.
SEMrush is a powerful SEO software that provides businesses with analytics, keyword research, and SEO tools. It is the go-to solution for digital marketers in Kenya who need to identify opportunities for their business. SEMrush has a free trial that lets users test out the features before they buy it.
The best part about SEMrush is its ability to automate the process of monitoring keywords in order to find new opportunities.
5). Google Analytics
GA is another one of the best online marketing platforms in Kenya.
Google Analytics is a tool that helps marketers to understand their performance and make decisions on how to improve their business.
In order to understand the performance of your website, you need to know where your traffic is coming from. Google Analytics helps you with that by providing you with valuable insights into the visitors of your website.
Google Analytics helps marketers to understand what works and what doesn't work for them. It also provides them with an idea of how much time they need to invest in each marketing strategy in order to see a return on investment.
6). Hootsuite
Hootsuite is a social media management tool that helps users manage multiple social profiles on different platforms in Kenya. It allows users to schedule posts, track mentions and monitor keywords for trending topics.
Hootsuite provides a lot of features that make it easy for businesses to use it and get the most out of their social media efforts. The platform also has integrations with other tools such as Google Analytics and MailChimp, which helps companies make better use of the data they collect from their social media accounts.
The company was founded in 2008 by Ryan Holmes, Daniel Ha, and Eric Hagen.
5 Best Techniques for Using an Online Marketing Platform Successfully
With the increasing popularity of online marketing platforms in Kenya, many businesses are looking for ways to use these platforms successfully.
Here are the five best techniques for using an online marketing platform successfully in Kenya:
a). Start with a list of goals and create content that will help you achieve them.
For example; there are many different ways to increase your search engine traffic, but the most effective way is by writing blog posts on topics that your audience is actively searching for.
According to research from HubSpot, high-quality blog posts can drive up to 20% more visitors than low-quality blog posts.
b). Create a content calendar that will help you stay on track.
Content marketing is a huge part of any marketing strategy, but it can be difficult to stay on track when you're constantly trying new things. That's where a content calendar comes in.
c). Create your own content as well as repurpose other people's content.
Content marketing has been a huge success for many companies. It has also changed how companies approach marketing and advertising. There are a variety of ways to create content, both your own and that of others.
You can create content on your blog, social media platforms such as Facebook & Twitter, or you can hire a content writer to produce original content on behalf of your company.
d). Build your own audience through social media and other channels.
Social media has been a powerful way to connect with other people and build your audience in the process. It's important to have a social media presence, especially on Twitter and Instagram.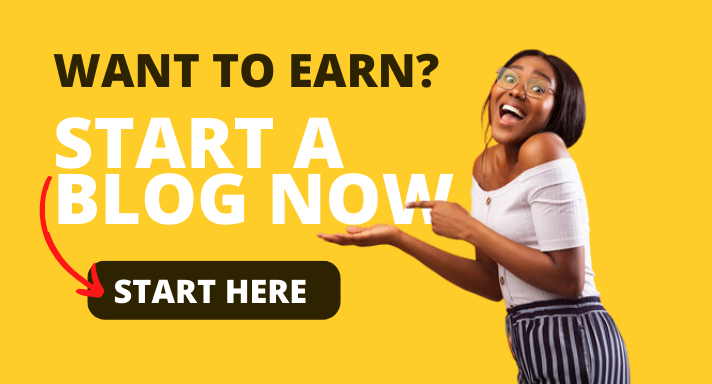 e). Use analytics to find what's working and what isn't.
Digital analytics provide a wealth of information about how people interact with your website. These analytics can help you understand what content resonates most with your audience, what content is turning them away, and whether or not you're reaching the right people at the right time.