Namecheap Review in Kenya: Namecheap is one of the largest domain registrars in the world. It's owned by a company called Web.com, which also owns other popular web hosting providers like Bluehost and HostGator.
Namecheap offers some of the cheapest domains on the market, with prices starting at $11.99 for .com domains.
But is it good?
We're going to break down all three parts of their offer: The Good, The Bad, and The Ugly!
Namecheap Review in Kenya: The Good
Namecheap in Kenya offers a variety of domain extensions, from .com to .org and beyond.
They also offer their own hosting packages that start at $14.99/month for the "Naked" plan (which includes unlimited domains), to more expensive plans with added features like WordPress or Ruby on Rails support. 
It's worth noting that if you don't want any extras, there is still an option available for just $0 – but it only includes one domain!
Namecheap hosting plans and prices in Kenya
Here are some of the types of hosting on Namecheap:
Stellar: going for $1.58 per month and comes with a free domain name, can host up to 3 Websites, 20 GB SSD, and a Free CDN.
Stellar Plus: Unlimited domains and email accounts, WordPress preinstalled for one site, and Ruby on Rails support. Starts at $2.68/mo billed annually
Stellar Business: comes with a free .com domain name offer, Unlimited Websites, 50 GB SSD, Free CDN, and AutoBackup & Cloud Storage at $4.80/mo billed annually.
All of their hosting plans come with the following features;
Unmetered bandwidth
Free website builder
Domain name and privacy protection 
Free automatic SSL installation 
30-day money-back guarantee
Free in under 24 hours website migration
While there are some other options within each category, these are the main ones and a good starting point for comparison if you're thinking about switching!
There's also a neat calculator on their website to help you figure out which plan would be best for your needs.
It is also worth noting that you will find wordpress hosting on Namecheap starting from $3.88 per month.
Better part?
You get one month free!
Other hosting include;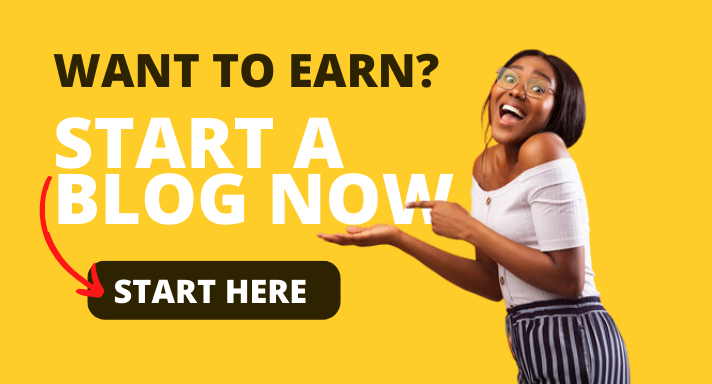 Reseller hosting
VPS hosting
Dedicated servers
Types of domain extensions offered on Namecheap in Kenya
You will find .com, .net, .org etc…
Namecheap offers all types of domains with prices ranging from as low as $12.98 (for a .com) up to $20+ dollars depending on what type of extension it is).
So no matter what extension you're looking for, NameCheap is likely to have it!
Additionally, on their basic hosting plan, you get free domain under the following TLDs; .fun, .host, .online, .site, .press, .store, .space, .pw, .tech, .website, .agency, .center, .digital, .live, and .studio.
The pricing structure makes sense when seen how many domains are included in each package. 
A great deal overall!
Namecheap Review in Kenya: The Bad
When comparing prices across other providers in Kenya, Namecheap often falls short by tens of dollars per year ($120 vs $140).
This can add up over time, which is disappointing.
Namecheap Review in Kenya: The Ugly
There is not much to say about the ugly side of Namecheap in Kenya because it doesn't have any!
The service seems like a great value for what you get – and that's pretty darn good in our opinion.
Is Namecheap worth using?
What should I conclude from this Namecheap review in Kenya?
While their prices are competitive with other hosting providers, there may be better deals elsewhere across domains and packages if you're willing to look around a little bit more.
But overall, we believe that NameCheap offers a lot of versatility at an affordable price point!
It could make sense as one option among many on your list if you are looking to register a domain.
Namecheap Review in Kenya: Verdict
Namecheap is a solid domain name registrar and hosting provider in Kenya, especially for individuals who want to get started with their first website (i.e., bloggers in Kenya).
The company offers packages that include everything from domain registration (.com) to email accounts and website builders–all you need to get up and running with your own website in minutes.
Plus, it's easy on the budget; not bad if you're just starting out! I'm going to review here what makes this service good for beginners.
Some highlights about why NameCheap might be right for beginner websites: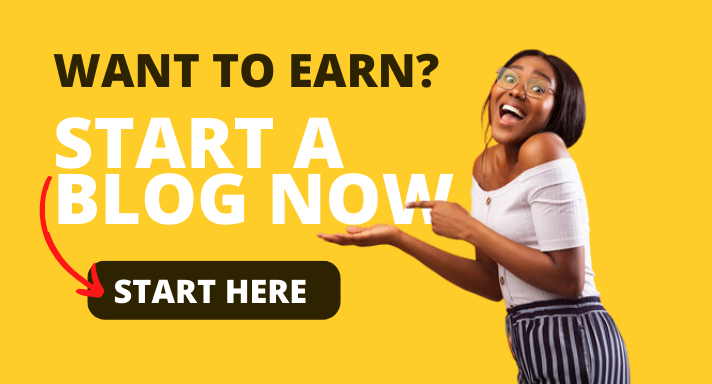 Easy installation process for a new website
Affordable pricing for budget-conscious people or bloggers just starting out