Kenya Domain registration entails, issuing a domain name to uniquely identify each website stored on a server. The server is a large computer owned by the host company to store your website files. A domain name on the other hand is the website name that the web visitor keys in. Their browsers then locate your website.
The DNS makes sure that the website browser connects to the right computer server that stores your website files. Once you have purchased a domain name, the files that hold your websites content need to be stored. This is done in a location connected to the internet.
When someone types your web address, their computer connects through the internet to the server holding your website files. It locates your domain IP address and connects to the right website. Their browser will show your website information so that they can access different web pages.
Kenya Domain Registration is carried out by a Domain registrar who is accredited by KeNIC to facilitate domain registration. If you want to register a domain in Kenya, you need a domain registrar. The registrar initiates and completes the registration process for you. Any domain registrar in Kenya require you to own a domain name in order to host your website with them.
Why do you need domain registration in Kenya?
To uniquely identify your website online, you need a domain because each website has a unique domain that identifies it. Domains that are transferred also need to be registered with the new domain registrar.
How do you get a name to register?
You just need to make a list of possible names that can fit your website goal and target. Then search it in the domain search box provided by a domain registrar and follow the easy steps provided online.
Is domain registration free in Kenya or does it come with some cost?
Domain registration is charged. Before registering any domain, you need to seek to know the cost figure you are expected to pay. It is also important to know the payment terms your domain registrar prefers. TrueHost is well know for its credible domain registration services. The.co.ke is the cheapest registering at a cost of Ksh.570.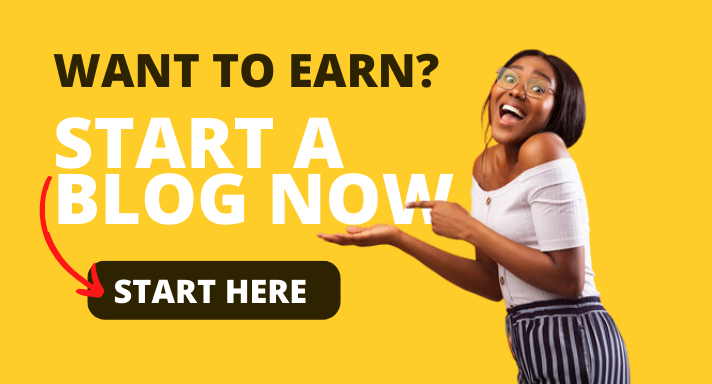 With a registered TrueHost domain you have it active for a whole year. After a year you can renew at Ksh.1000 per annum. You spend Ksh.1570 only by the end of the second year and have your website presence online. For transferred domains that need to be registered at TrueHost; The .ke domain is transferred at no cost and the .com domain is transferred at Ksh.1000.  You save on the migration cost because for any transfer you receive a free website migration. In return any domain registered at TrueHost has a free too use SSL Certificate. To reach us visit www.truehost.co.ke
Duration
Time is money. One of the underlying factors that you will always consider is; the period of time you wait before receiving your domain after registration.  Registration is done immediately. Once you identify your desired name and locate it in the search box; you will send a request for it to be registered by purchasing it online. It is registered immediately and you receive a registration confirmation on the registration site page or via email. For transferring the .com domain, you only wait for at least 5 days to receive a confirmation for your registration request.
What does a domain registrar need for you to register with them?
-An account – you need to open an account with the domain registrar by; signing up your name, contact, email address and other fields that may be provided to have an account with them.
-In the domain search box provided, you are required to key in your preferred options from the two slots given; find or transfer by typing your desired name.
-You will then receive an invoice to purchase the domain for registering; after which you are required to send the cash for the registration process to be initiated.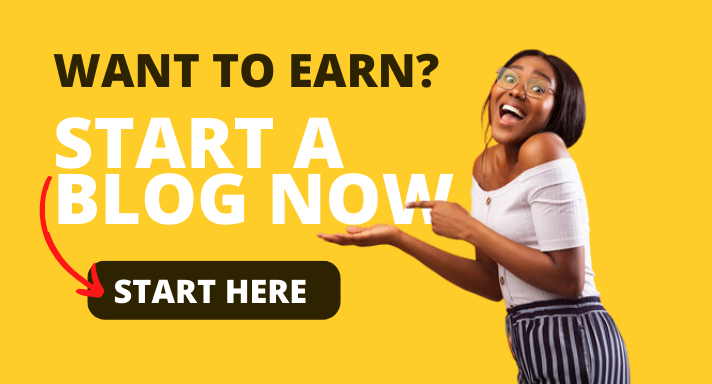 Companies providing domain registration in Kenya; TrueHost Cloud, Sasa Host, Kenya website experts, Safaricom Kenya limited, Domain Kenya, Host Yetu and Webhosting