.KE Domains refer to the domains with .ke extension. .ke extension is cctld (country code top-level domain) for kenya. It's exclusively provided by KENIC (Kenya Network Information Center) – an organization under Communications Authority of Kenya, mandated with providing managing .ke domains.
KENIC provides the services through accredited domain registrar. There are about 70 KENIC accredited registrar companies. The accreditation process can be accessed from the KENIC Website. Requirements include:
–       A registered limited by Liability Company with local presence
–       Company profile
–       Office Locations and target market
–       Tax compliance certificate from Kenya Revenue Authority
–       Demonstration of experience in managing domain registration service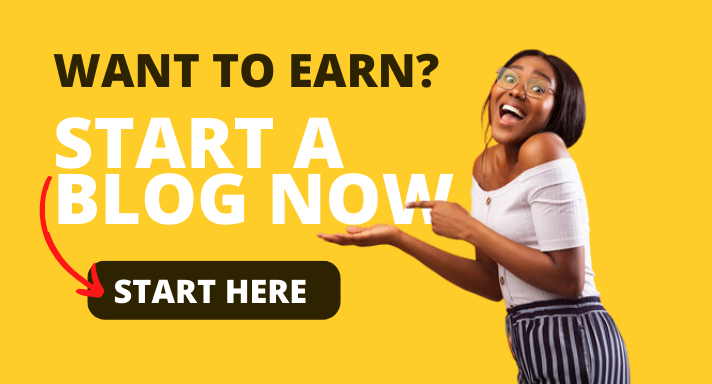 –       Demonstration of experience in managing .ke extensions as a reseller or otherwise.
–       Demonstration of set up systems (at the company seeking accreditation) to handle customer care and technical aspect of domain registration.
–       Projection of domains to be registered upon accreditation
–       Accreditation (nonrefundable) / Annual Fee
–       Download and fill accreditation documents from Kenic Website.
–       Application should be addressed to General Manager and should be delivered by hand.