In this guide, you will learn more about expired domains in Kenya.
Quick question;
What are expired domains in Kenya?
These are domains that have been registered by individuals, businesses, or organizations but failed to renew after they expired.
See, when you register a domain name in Kenya, it doesn't mean you can own it forever. 
At some point, you will have to renew the ownership and if you fail, that name goes back to the market, and thus termed, expired domain.
But why expired?
Well, whenever you buy a website name, you can own it for one year to ten years. 
What happens when a domain expires in Kenya?
This means that you can buy and use it for a year or more, depending on your billing cycle and TLD.
Now, if you registered a domain in Kenya for say 1 year, and after that 1 year, you fail to renew, here are the series of events that will follow;
1). Grace period
If your domain is a .KE TLD, after you fail to renew, the domain enters a 'grace period.'
During this period, your domain name is taken offline but not yet available for registration by the public.
The grace period for .KE domain is 90 days, while for the .COM and other international TLDs the period ranges between 10 – 30 days.
During this period, your domain is not accessible online.
And if you wish to continue using it for things like a website, emails, or any other services, you have to renew your subscription.
Something else to note;
During the grace period, you can still renew your domain at the normal price.
And the cost of domain renewal in Kenya varies from registrar to registrar.
For example;
Here at Truehost Kenya, you can renew a CO.KE domain at KES 1200.
In the event the name is not renewed, it enters the restoration period.
2). Restoration Period
The restoration period starts from the 35th day after expiry for the international TLDs.
Once your domain enters restoration, you can still recover it but at hefty renewal fees.'
Beyond this point, we enter 'Pending Delete.'
3). Pending Delete Period
After the restoration period is over, which is typically 70 days after the expiry of the domain for gTLDs, the domain enters the Pending Delete status. 
This lasts for up to 5 days and during this time, it is not possible to redeem or recover the domain name.
4). Deletion
If the domain name is not yet renewed, the registry deletes and releases it back to the market. 
For TLDs such as the .KE, the deletion happens after 90 days of expiry.
After this, the domain is released back to the market and anyone can register it as their own.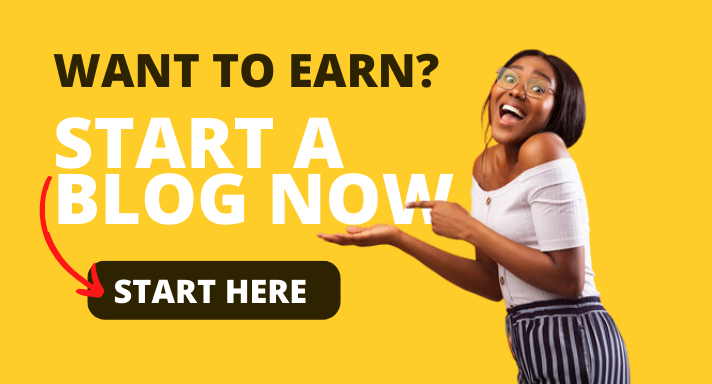 And if they fail to renew it as well, the cycle repeats.
Why should you renew a domain?
The most important reason to renew your domain before is to avoid your domain falling into the wrong hands.
Can you imagine what will happen if your website name is taken over by your competition?
Also, if you let your domain expire, you lose SEO value and any rankings you had acquired.
That is a huge setback and waste of all the efforts you have poured into growing and establishing your online presence.
Not to mention how expensive it is to revive an expired domain.
See, once your domain is expired, you can either revive it (expensive) or wait until it goes back to them (risk your competition getting registering it).
Which one is better?
Renew your domain before it expires, period!
Why are expired domains in Kenya so valuable?
a). Backlink profile
The reason why expired domains in Kenya are valuable is because of their SEO backlink profile.
See, Google uses the quality of a domain's backlink profile to determine its authoritativeness.
In short, websites with a higher number of quality links pointing to it rank higher on search engines (SERP). 
If you can find an expired domain in Kenya with a solid backlink profile, you can use it to build a Private Backlink Network (PBN).
Think of this as your own superpower to dominate the SERP with your content.
b). Keyword on the domain name
Maybe exact match domains (EMDs) no longer work as a ranking upper hand, but they still do matter.
If you are a boutique business in Nairobi and find an expired domain with a good backlink profile with the words 'boutique' on its name, you are sorted.
Having a keyword on the website name is also vital because your visitors see it as more relevant and are therefore taken more seriously. 
What to look for when buying expired domains in Kenya
Now that you know why expired domains are a goldmine, it is unfortunate you can't just jump onto any domain you find in the market.
Why?
First things first, you don't actually know why the owner left it to expire.
Secondly, you have no idea what it was used for. If you pick up something that was used for spam, it can bring havoc to your own clean websites.
So, before buying an expired domain in Kenya, do the following;
Moz.com has a really great guide on the best strategy.
How do I find expired domains in Kenya?
If you are looking for .KE TLDs, KENIC releases a list of expired domains. Here is an example of that.
Another strategy is using tools like GoDaddy marketplace or Namecheap. 
There are other ways to buy expired domains including buying directly from the owner.
Wrapping up
Another man's dirt is another's goldmine.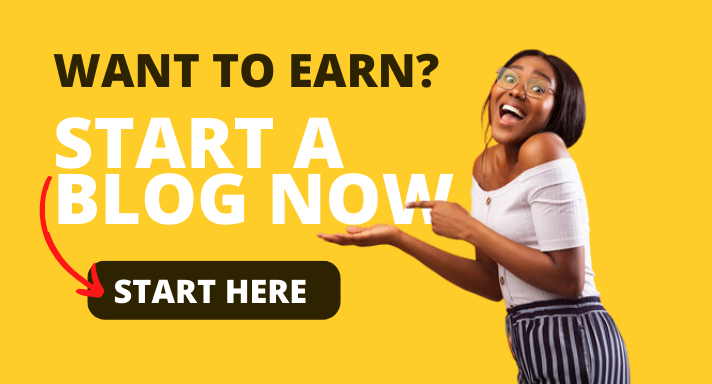 If you blink a little, your domain can fall in the wrong hands. Always renew a domain before its expiry.