This article is about Domain in Kenya.
But what is a domain?
Domain names are used in URLs to identify particular web pages. Most companies require you to own your domain in order to host with them. Domain Hosting, therefore, refers to businesses that have specialized in hosting domain names for individuals and companies.
Benefits of Domain hosting in Kenya
By providing a domain name to your website as an individual or a business, you can be able to increase the brand of the organization through advertising. Your email contains your domain name, sending an unlimited number of emails creates a platform to reach out to as many people as possible and at the same time enlighten them on the available services on your website. This in turn increases your brand online to high traffic.
Domain Hosting gives your business or organization credibility. With a domain name, you look more professional and deliberate on what you intend to do with the website. This increases your visitors' trust in your site because they can be sure you are the original owner of the site because the domain uniquely identifies you.
Domain Hosting provides you with other additional services to secure your site. Available SSL Certificate to provide a secured interaction between the server and your website visitors. At TrueHost Cloud, once you register a domain you get a Free let's encrypt SSL Certificate to help you secure your site as you take time to consider the features of the other cheap and affordable SSL Certificates to suit your needs. Visit us on www.truehost.co.ke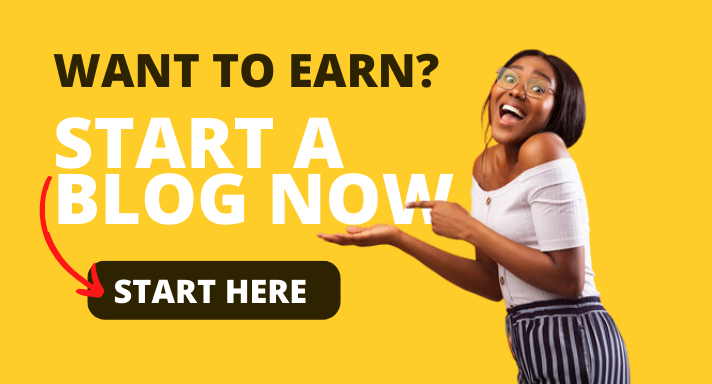 With any domain hosting, dedicated servers are regularly monitored to provide 99.9% uptime. In the case of a domain transfer, you will not experience any downtime impact, you have a free website transfer everything remaining seamless.
Hosting services
Companies offering domain hosting in Kenya have the provision of hosting services like shared hosting for business with less traffic or for starter businesses, managed dedicated hosting for high traffic business, VPS hosting, reseller hosting to host other websites.
Different hosting packages with desirable features are included, at TrueHost hosting packages include premium silver hosting @Ksh.1499, Gold hosting @Ksh.3499, and platinum hosting @Ksh.9499, each with an easy to use Cpanel that enables you to manage your accounts and install any programs or additional software applications that you may need.
With Domain Hosting, all hardware resources, domain name registration tools, dedicated and VPS servers are securely managed by the hosting providers, and a reliable backup solution established to protect your data from loss either by theft or any malware attack.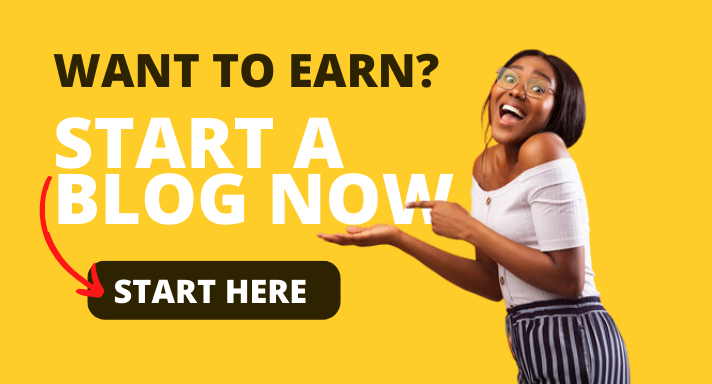 You also get email hosting in Kenya to help with your private conversations.