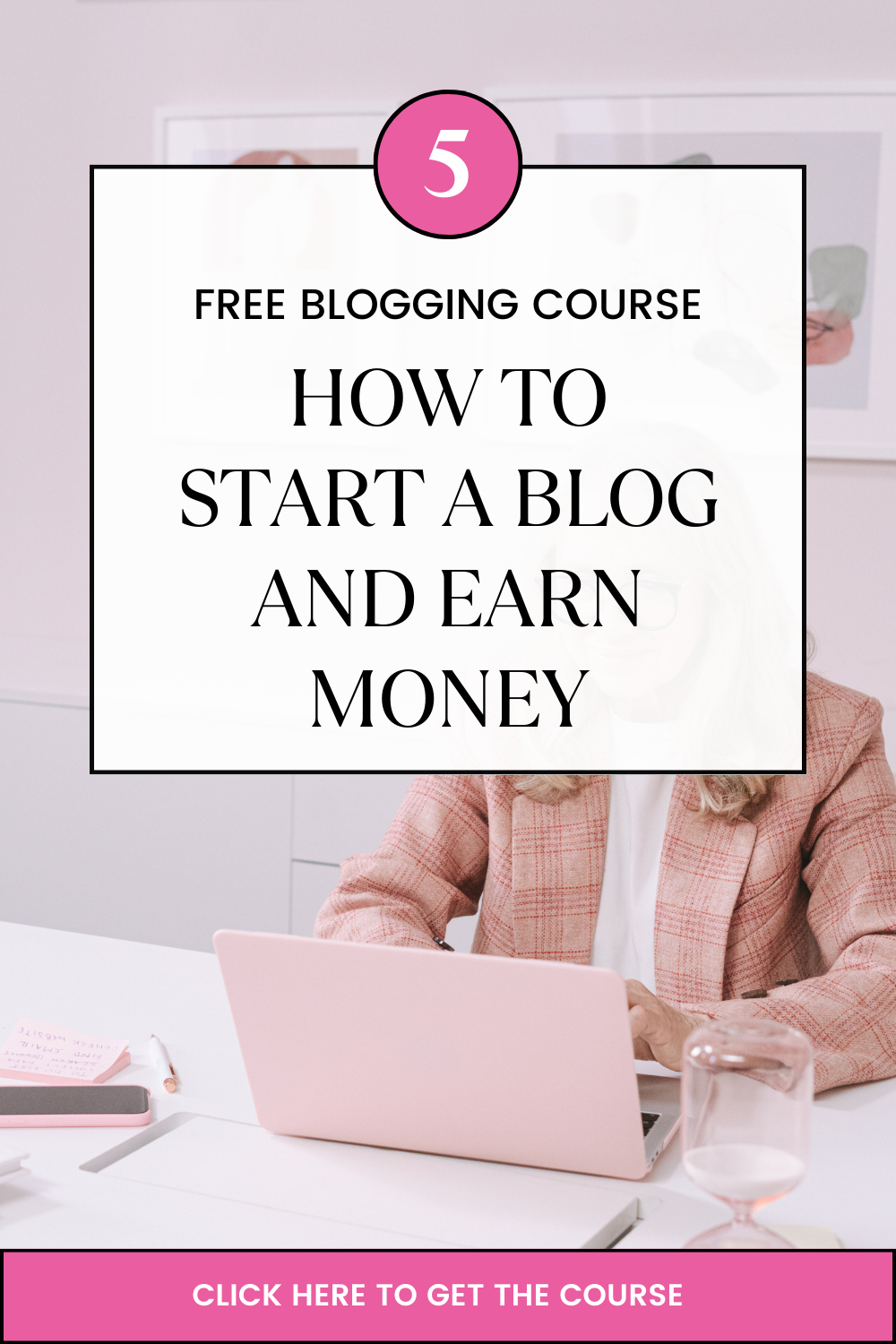 Last updated on October 30th, 2020 at 12:10 pm
Cloud server vs physical server
Cloud server
Refer to a computing server created and managed through a cloud computing software such as Cloudstack, Openstack, OpenNebula, Vmango, Eucalyptus, Madeira Cloud, OpenVZ, CoreOS, Xen, Google App Engine, Proxmox, Qemu, AWS, Microsoft Azure.
It is also called Virtual Machine or Virtual Private Servers
Cloud servers usually utilize logical processors allocated from a pool of physical servers.
Cloudpap offers cloud servers from multiple data center location around the globe based on openstack technology.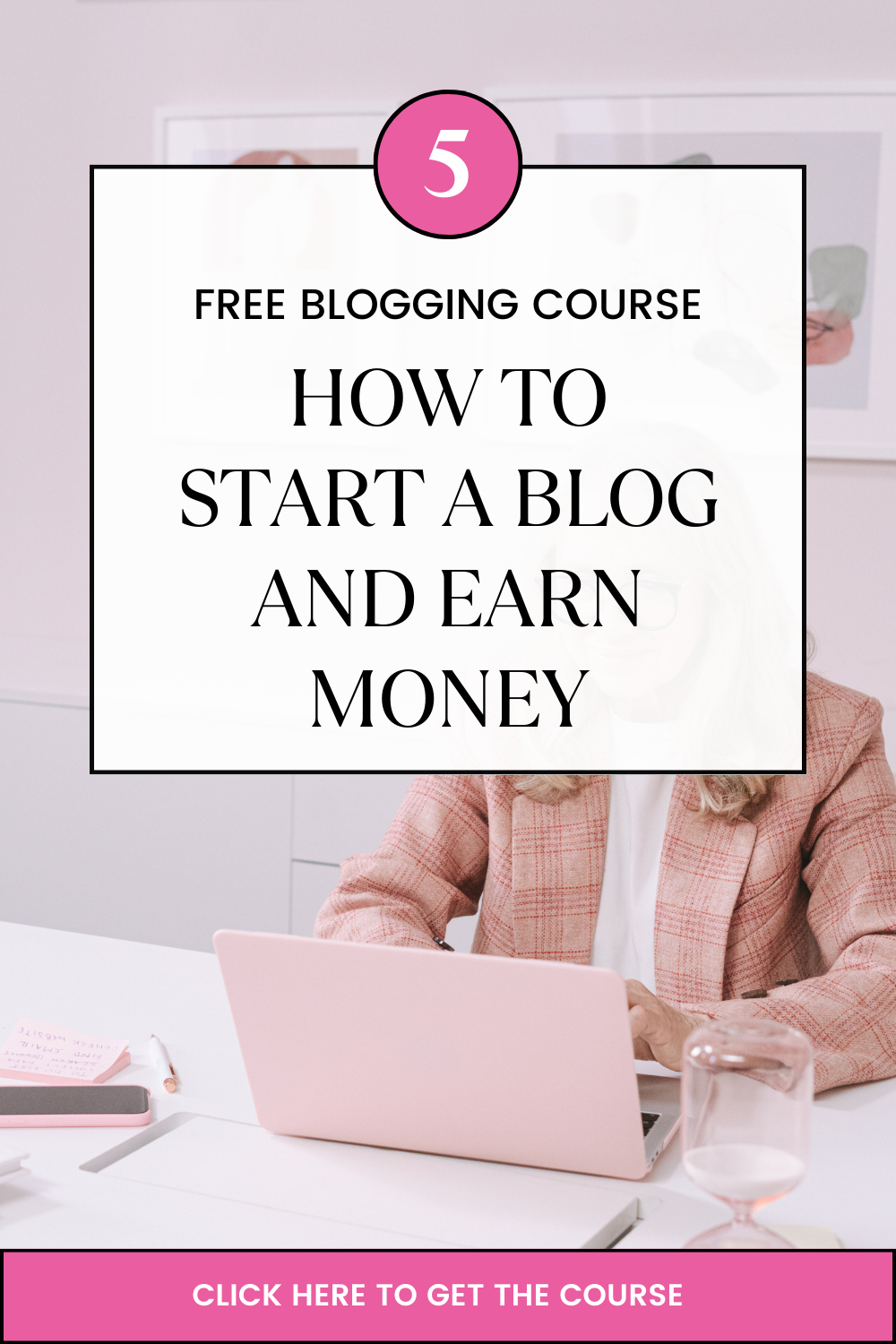 Physical server
Refer to the bare metal, a server with physical processors and memory and storage. May refer to a server dedicated for utilization with no or minimal management through cloud computing software. Cloud computing software may be utilized on bare metal to monitor loads, control power among other functionalities.
Check out the best bare metals or Dedicated Servers in KE from Cloudpap
Cloudpap utilizes OpenStack to administer bare metal including powering on and off and monitoring services.

There you have it, Cloud server vs physical server.