Looking for Cloud computing service providers in Kenya?
Cloud computing refers to internet-based computing where resources are availed over a network.
In cloud computing, computing resources are clearly set apart, that is processing power can be accessed and served separately to the storage resources. In most cases, storage resources are accessed via a network from a network-based storage device.
However, the architecture of cloud computing depends on providers. Cloud computing providers in Kenya are made up of a few local companies and a few multinational companies.
International cloud computing companies in Kenya
MTN – the pan African telecom company provides a few office cloud computing services like virtual PBX and cloud storage services.
A company owned by Mauritius based SEACOM provides cloud computing services in Africa
Kenya Cloud Computing Companies.
Kenya Telecom company providing SaaS and PaaS services. SaaS offerings include online payroll and online accounting software applications.
Paas Services include email hosting in Kenya, web hosting, and data center services for ISP.
Safaricom IaaS services leasing racks and serves in their data centers for cloud providers and other cloud consumers are yet to develop to market-ready.
Offers Iaas Services.
A company providing dedicated servers, cloud servers, and virtual private servers (VPS) to a global clientele from multiple data centers across the world.
Renowned data center locations include Kenya (Nairobi) – operates from the only Certified TierIII data neutral carrier center in East and Central Africa. – Nairobi, Kenya Datacenter.
South Africa – operating from a certified neutral carrier  TierIIII data center in Johannesburg.
Egypt – operates from a certified Tier III neutral carrier data center in Egypt, Cairo
Ghana – operates from a certified Tier IIII neutral carrier data center based in Ghana
Nigeria –operated from a certified Tier IIII neutral carrier data center based in Nigeria.
France – operates from a world-class data center facility in Graveline
Canada – operates from a world-class data center facility in Montreal, Canada.
USA – operates from world-class data centers in Phoenix, Arizona and Kansas City, Missouri
Brazil – operates from a world-class data center in Sao Paulo, Brazil.
Clients can locate their cloud instances or servers from any of these data center locations
Provides cloud resources in form of virtual machines and dedicated servers from Kenya data center location.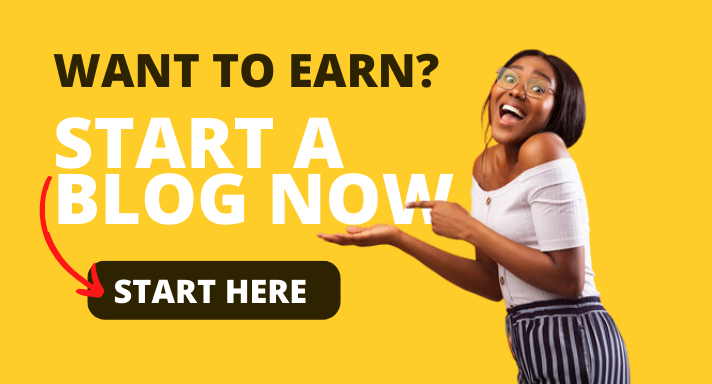 A company providing Paas and SaaS cloud computing to businesses in Kenya, Africa, and Globally.
Some of the offerings include:
Cloud hosting for websites and applications.
Business Email Hosting provides reliable email services for corporate and professionals.
SSL certificates and Web security software for websites, servers, and application engineers to provide much-needed security.
Domain Name registration services. – Truehost cloud provides the best domain name registration services – a reliable platform to register and manage the domains.
A SaaS company providing cloud computing through Jisort or formerly Esacco. Jisort is a consumer-facing cloud banking platform that serves financial institutions including MFIs, Banks, SACCOs, Community Banks, Lending Companies, Credit Unions, Cooperatives among others.
Jisort facilitates convenient service delivery to customers through secure mobile application and web applications that are very user friendly.
Other services supported on Jisort include:
bulky SMS services
a marketplace for financial Services
a Cloud HRM system
Cloud Billing system
Cloud Lending System
Cloud Fixed Deposit System.
Cloud computing companies include
Media companies
Mostly require storage cloud to archive content. As content creators, safe archiving of content within secure computing storage that allows easy, convenient, and fast access is critical. Cloud computing services provided by some players like Angani and Cloudpap serve this need perfectly.
Hospital and Pharmaceutical
The need to keep and keep safe clients' data dictates that hospitals and pharmaceutical companies outsource local cloud resources from local companies to meet these needs. Data Security concerns restrict them to store the data within cloud services in Kenya.
Government and Government Agencies.
In the era of e-government, the government and her agencies should run a private cloud or outsource from local cloud providers.
It's illogical to keep and store government data to overseeing cloud resources.
Local Businesses in need of fast operations
Companies with a local presence, that utilizes cloud system and resources are better served by a local cloud that does not have latency time.
A few companies have adopted local cloud to power their operations.
Banks and Local Financial Institutions
Financial data is safer within the local cloud environment. Banks should operate a private cloud or outsource private cloud services from local players.
Traffic Exchanges /VPN
Companies running VPN and large websites and large online web application services require local cache services and local traffic management for their services. These Companies source their cloud services from local cloud computing companies.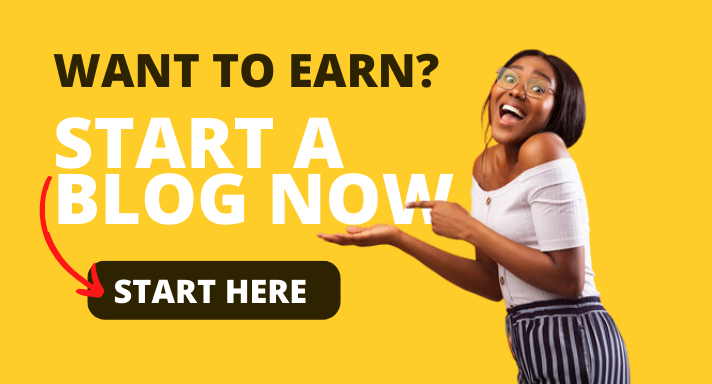 There you have it, Cloud Computing Service Providers in Kenya.