Why is the Cheapest Reseller Hosting in Kenya?
Many people in Kenya do not actually know the value and benefits of becoming a hosting reseller in Kenya. At Truehost we offer dedicated and customized services to resellers enabling them to grow and continue enjoying our service. Hosting reselling is all about securing some hosting space from various web hosting service providers such as Truehost Kenya.
The key benefits that hosting resellers enjoy in Kenya include an easy way of upgrading packages, having total control of resources, and enjoying full support. While the challenge of getting the clients for a reseller could be a major concern to many resellers, cheap reseller hosting in Kenya has been made possible by Truehost.
Truehost makes it easy for the resellers to enjoy 24 hours full support and gives the resellers the complete power to utilize the resources by giving the hosting resellers reselling plans that enable them to create unlimited accounts. This makes it easy for Truehost to work towards cheap reseller hosting in Kenya.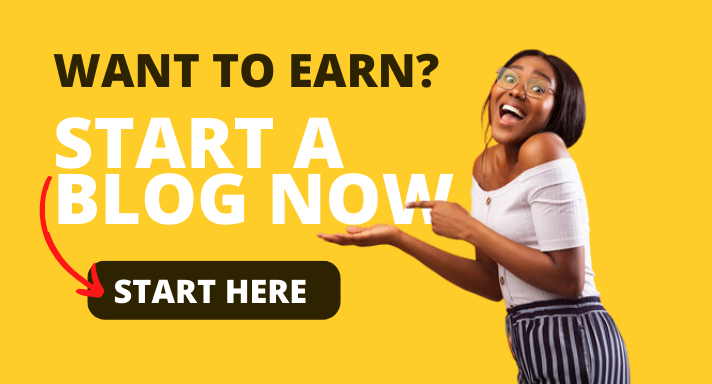 Cheapest Reseller Hosting in Kenya
Reliability and power to upgrade are a factor that any reseller hosting would consider. At Truehost we make it possible for our resellers to upgrade their hosting packages.
The ability to make upgrades makes it cheap for reseller hosting. As resellers can constantly upgrade their plans depending on their finances and the number of customers they serve.
Truehost dedicates its operations to serving resellers in Kenya, hence the most reliable partner in web hosting in Kenya. Resellers consider Truehost as their true service providers as the servers and other servers face no downtime. Therefore, if you want to experience cheap hosting reselling in Kenya please get your hosting plans with Truehost.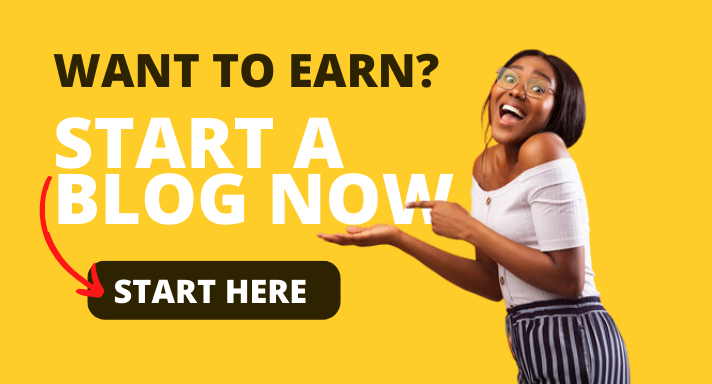 Running a reseller business is the best thing that ever happened to us Kenyans. Now, you don't need to have enormous office space to start and run a business. All you need is a reliable laptop and internet connection and Cheapest Reseller Hosting in Kenya.