cheapest domain registrar in Kenya
For you to launch your dream site, you must register a domain name with a domain registrar and also acquire hosting space for your website emails as well. A domain name registrar is a company that has been accredited by ICAAN (Internet Corporation for Assigned Names and Numbers) to manage domain names. Almost all of these companies also offer web hosting and email hosting services. Truehost, however, is the cheapest domain registrar in Kenya.
Nonetheless before you settle on which company to register your domain name and have hosting with, there are various factors you need to consider as explained below.
Uptime
No one wants to see their website not available for their site visitors. Everybody wants their corporate emails working fine. The amount of time your site is available online is your site's uptime. It's opposite is downtime. The best hosting companies have high uptime guarantees. Take nothing less than 99.9% uptime guarantee per year from your hosting company. At Truehost, our servers are well maintained to offer 99.99% uptime guarantee per year. Key to this is dealing with the issue of spamming and ensuring our servers have just the right amount of accounts. Our servers are constantly being monitored day and night all year long. Try our hosting packages today and experience uptime you can enjoy.
Pricing
The very first thing one normally checks in any service delivery model is the pricing companies offer for given services. There's a good number of domain registrars in Kenya. Among your first criteria when selecting the appropriate registrar is to ensure their pricing matches the service offered. Services should not be overpriced. More so, you need to check on add-on prices, renewal of service and price involved in domain transfer. At Truehost, we offer the fairest deals with our hosting packages ranging from free 144mbs, for domains registered with us, to unlimited space for only sh.7499 per year. The best seller package is the Silver package with 10gb space, unlimited emails, unlimited sub domains among others – all at sh999 per annum. The Gold and Platinum packages include free SSL certificate installed by us for you. Visit www.truehost.co.ke to compare packages. We are the cheapest domain registrar in Kenya and we offer equally cheap hosting services.
Transfer
At times, for one reason or another you may need to transfer your domain and/or hosting to a new plan, maybe a VPS, dedicated server or even another hosting provider? The best scenario is to ensure you understand what this will involve at the very first time. Are there refunds? Will the registrar require additional payment from you to allow your transfer? Will they allow for transfers away from them? At Truehost, our transfer policy is very fair and simple: if you feel we haven't satisfied your needs, you can transfer your domain. The sweeter deal however belongs to those transferring to us. Those with .ke domains transfer to us for free. If your .ke domain is expired or is expiring, we do the transfer for free then invoice for renewal. International domains are transferred to us for only sh1000, with a one year registration for the domain. Migration of your files is absolutely free for all types of transfers to us. When you compare prices, you'll realise we are the cheapest domain registrar in Kenya.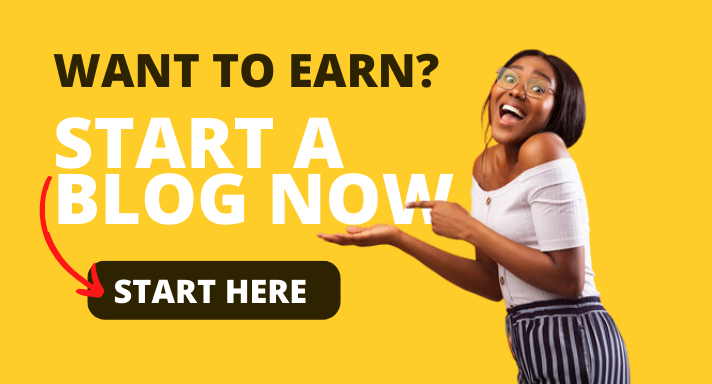 Customer support
When deciding on your host, check on the kind of support they offer. If you are new to hosting, what kind of support is available for you to start off with your site/blog? Does your host-to-be have a knowledge base from where you can learn the basics about bringing up your site to life? Also, good support is easily reachable and they help you out with your challenges by giving direction on how the specific challenge can be resolved. The best companies also have 24/7 customer support help desk. At Truehost our support team is available 24/7/365 to help you out with your hosting related issues. Our wide and growing knowledge base assists users with their challenges. We have also developed a video knowledge base with video guidance on various issues.
Additional services
Other than domain registration and hosting, what other services is your the registrar company offering? Most companies also sell SSL certificates, SEO services and custom site builders. All these are examples of additional services your domain could use at some point. If your hosting provider offers these services, you could acquire them at a discount if you register more services with the particular domain registrar.
List of licensed domain name registrars can be found at the Kenya Network Information Centre website http://www.kenic.or.ke/index.php/en/accredited-registrars/accredited-registrars/accredited-registrars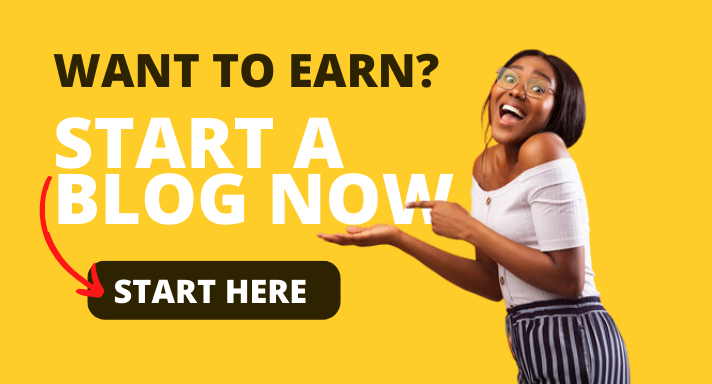 To enjoy services you've paid for, get in touch with Truehost – the cheapest domain registrar in Kenya.