Buy cheap SSL certificates in Kenya
If you have been asking yourself where can you buy cheap ssl certificates in Kenya, then read this article till the end .You will get informed on the cheapest ssl certificates available and where to  obtain them.
Truehost offers in Kenya the cheapest EV, OV, Wildcard and DV SSL certificates from Comodo, RapidSSL, Digicert, Geotrust and AskSSL. These SSL certificates are the most popular, offering strong encryption for your data, and are recognized by all major browsers in the world. Truehost also offers free SSL in Kenya, like the most popular SSL in Kenya which is Let's Encrypt SSL certificate.
SSL certificates help protect your data from man in the middle attack, which involve data being intercepted while in transit from the web server to the browser. This is important because data is passed through different nodes owned by different persons, and through different Kenyan internet service providers. This necessitates encryption of the data, and this where SSL certificates are useful.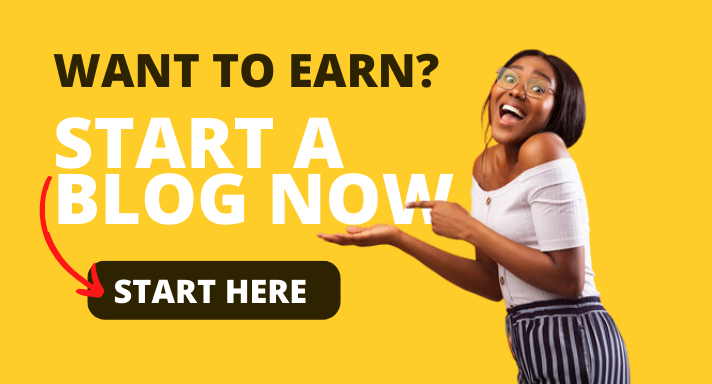 The various SSL certificates available in Kenya differ in features, cost and the level of encryption. Truehost offers the cheapest SSL certificates in Kenya, starting with the free Let's Encrypt certificate, and other affordable SSL certificates from Comodo, Digicert and AskSSL. These cheap SSL certificates are made available to protect Truehost Cloud users, and to maintain the integrity of the data processed in our servers.
If you are looking to buy cheap SSL certificates in Kenya  for your website, consider one of the following: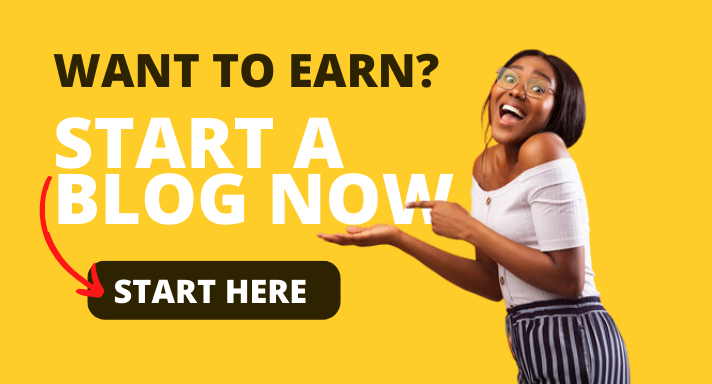 Let's encrypt SSL certificate.
Comodo positive SSL certificate
RapidSSL Certificate.