What are benefits of a Dedicated Server?
A Dedicated server is a server leased for full ownership and utilization of resources. It is managed by a hosting and cloud Dedicated server provider like TrueHost Cloud.
Benefits of a Dedicated server
Backup solution
A Dedicated server is used to back up all your data to avoid the risk of any data loss that may arise from a natural disasters, technical issues, or any human error. By employing regular back up to your system, you maintain the authenticity of your site and maintain the regular customers visiting your site even as more get attracted to it.
Web hosting
A Dedicated server is designed to manage and control the hick-up caused by web traffic on your website. It is used for hosting websites with many visitors who need more space and time to freely interact with all your services without being limited as in the case of shared hosting.
Provision of Cloud space
A Dedicated server provides a personal cloud space where you can store documents, images, emails, spreadsheets, calendars, presentations, and videos. A Cloud provides an easy way to save and retrieve data. With a Dedicated server, people can host on your server and enjoy any service you have to offer.
Evaluate Website performance
With a Dedicated server, anyone can set up website analytics to be able to evaluate the performance of their website by setting up web analytics for the business website. With this, you are able to know how well or not your website is performing and the relevant measures to improve its performance.
Enhance Communication through Emailing
With a Dedicated server, Companies or individuals can create their own Business Emails in KE servers and have complete control in receiving, distributing, and delivering messages to clients and employees by sending unlimited numbers of emails. This is possible since the individual or company has a domain name in their addresses that uniquely identifies them.
Virtual Network Server
A Dedicated server is Featured with a virtual network server which plays a major role in providing secure connection over public networks.
Video Streaming
You can achieve video streaming with a Dedicated server because your Dedicated server is built to handle heavy files and handle large traffic.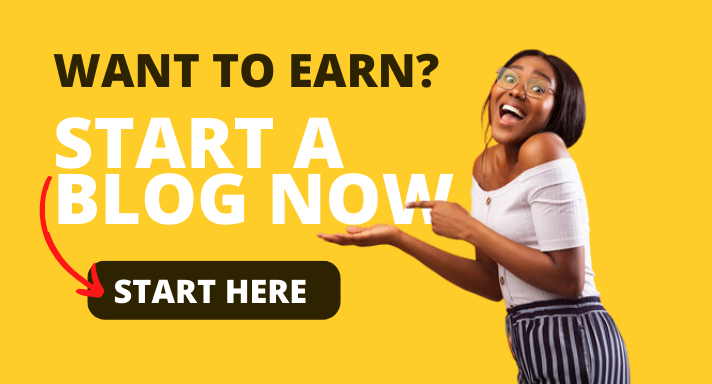 A Dedicated server gives you full control and quality conversation where you can send voice over the internet. With a Dedicated server, you can install and use your own voice over internet protocol to send and receive voice through the internet.
Data Storage
A Dedicated server can be used as a data storage system for other applications and websites. Collected data can be stored and saved from any device of your choice at your convenient place and time.
Test Server Installation
 A Dedicated server allows you to install a test server in which you can first deploy in running new applications, software, or installing a new operating system. With this, you are sure that your server will not be at risk of crashing because any new application, software, or operating system to be installed is safe for use.
In summary, Dedicated servers are more flexible than other hosting options which gives your organization full control over security settings, better and multiple choice of the operating system, hardware, and applications you want to run on the server.
Where to get a dedicated server in Kenya
TrueHost is one of the leading providers of dedicated cloud servers globally. Dedicated servers at TrueHost Cloud is leased for applications, websites, emails, and cloud storage at a cheap and reliable price.
The server management at TrueHost guarantees high uptime speed and security for websites running through the servers. With each managed dedicated server at TrueHost, you have:
Free 7 Operating system installation,
free firewall, and IP table configuration,
security script installation,
Apache web server, MYSQL, PHP, optimal configurations.
The server is monitored 24/7 and the necessary support is provided to keep you comfortable as you interact with the server.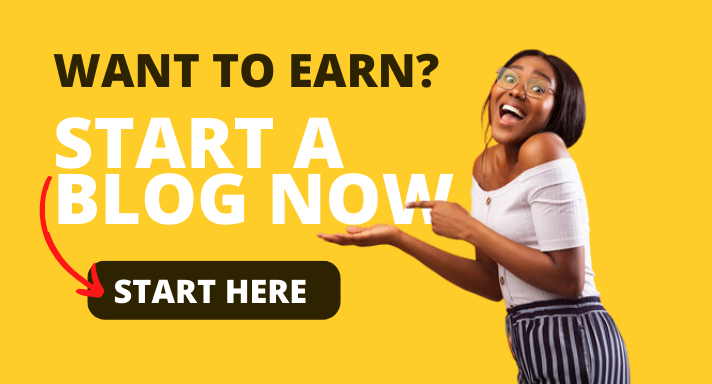 Visit www.truehost.co.ke for more and reliable information on the Dedicated serverS in KE.