There's no shame in trying to save!
Never make yourself feel bad for looking at free website hosting services. It's perfectly fine if you want to save money and nothing's cheaper than free!Free stuff is always great. Money is a precious thing and it's important to save! Therefore, if you can avoid paying money for something, you always have to take a chance at free web hosting.
You want to start your own website or blog, and there's so much to learn, including the options available in free webhosting . You may not want to get involved in a large financial investment, but you probably want to be sure that your site is as easy to use and effective as possible and that it has a wide reach.
Free webhosting
We provide absolutely free webhosting with all features and tools you need to create a website. Free webhosting is valid for the entire lifetime of your domain.However before we go even further it is better to have a brief description of what web hosting is all about and why you need it.
What Web Hosting Is (And Why You Need It)
If you've never used a web hosting service before, this section is for you. These terms will give you a basic grasp of how hosting works, so as to assist you as a potential customer in coming up with your final decision on free web hosting in Kenya:
Servers. These are computers with the sole purpose of hosting websites and web applications, that are almost always online.
Domains. Using domain names enables visitors to identify websites and access them through their browsers. For example, our site's domain name is www.truehost.co.ke
Top-Level Domains (TLDs). These are the suffixes at the end of every domain. The most popular TLD is .com, but there are hundreds of alternatives.
Sub domains. A subdomain enables you to set up multiple websites using the same domain name. An example would be blog.truehost.com, where blog is the sub domain.
Content Management Systems (CMSs). This term refers to software that's built to help you create and manage specific types of websites and content. For example, WordPress is one of the most popular CMSs available.
Bandwidth. A lot of web hosts restrict how much data you can send and receive from your server, as a way to limit how many resources you can access. Most plans will tell you whether they can handle unlimited bandwidth or only up to a certain point.
You're going to run into these six terms all the time, so make sure you're well acquainted with them. Alternatively, you can bookmark this article so you can reference it whenever you need to. Now, let's talk about specific types of hosting plans.
Hosting plans and features
Our service is about give you everything you need. You can host your own domain, your site can contain frames, you can put ads on your website, you can have as many web pages as you need, and we do not limit number of visitors. here is a  summary of our hosting plans.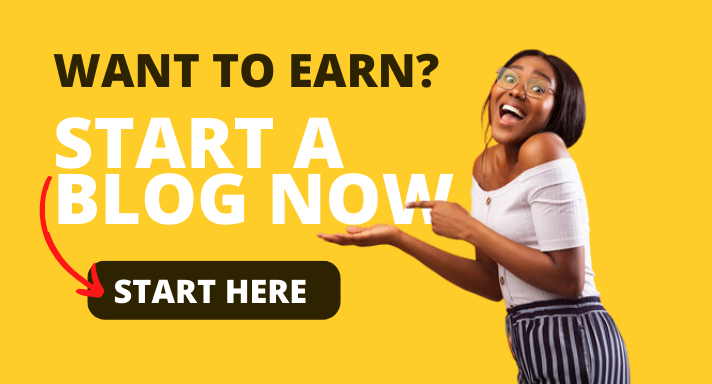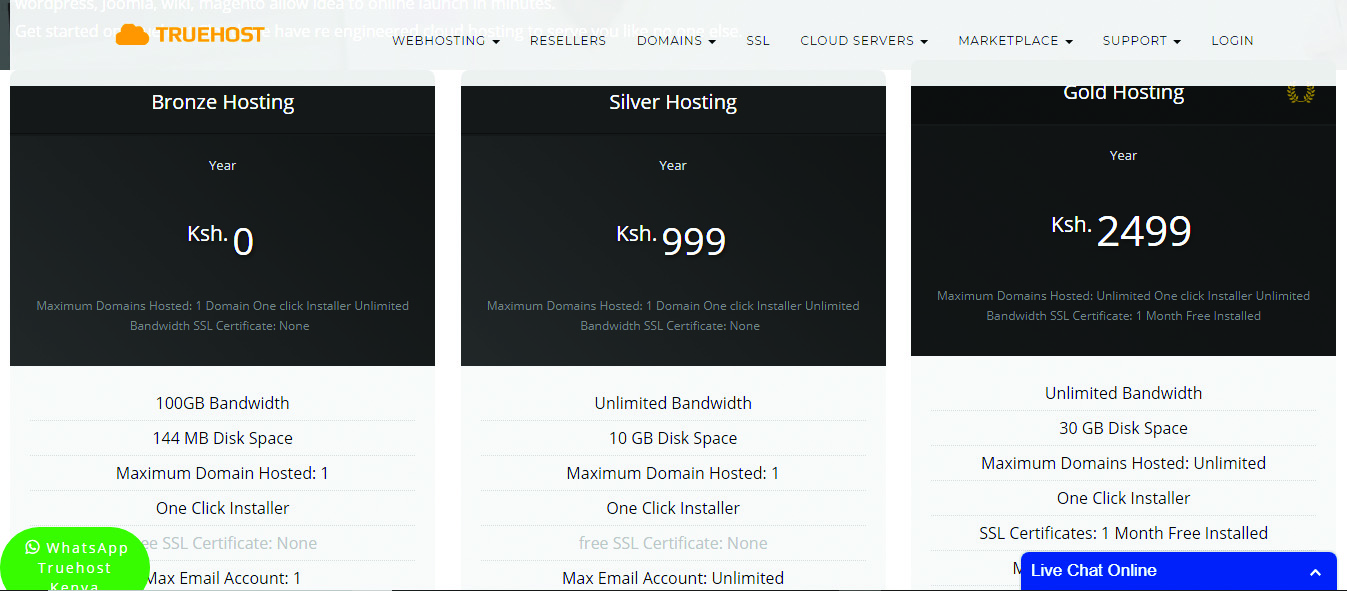 Aside from choosing the right hosting provider, you'll also want to pick the right plan for your needs. We've already talked a bit about  hosting, but let's explore the main types of plans:
Hosting plans. In most cases, you get different types of services depending on which plan you choose. Generally speaking, the more expensive your plan is, the better performance and features you can expect.
Shared hosting. This is the most basic type of hosting plan. It's called shared because multiple websites use the same server as a way to save on costs.
Reseller hosting. These types of plans enable you to resell a company's hosting services in exchange for a cut of each of your subscriber you sign up.Launch your own web hosting company .
Virtual Private Servers (VPSs). This type of plan is similar to shared hosting, except that each user gets their own virtual server. In other words, you get better security and performance due to more resources.
Cloud hosting. These types of plans leverage cloud technology and VPSs for better performance and scalability.
Dedicated servers. This is the most expensive type of plan, because you get a server all to yourself. It's only recommended if your website requires the very best in performance.
Managed hosting. Managed hosting is a type of service rather than a plan per se. These platforms often take care of all the maintenance tasks that running a website involves, in exchange for a higher price.
However, a question might arise: what if this free web hosting idea clicks, you get a few hundred bucks in your pocket, use it to expand your business and end up with higher space and bandwidth requirements that your free package does not sustain? Won't you end up overloaded? The answer is yes, you would. This encompasses a major downside of this plan. The only known solution to the problem then would be to shift to a paid webhosting service which isn't difficult since there is an option to upgrade your hosting plan.
So as you can see, there are plenty of benefits to getting your website hosted for free and you really would be surprised at how easy it is for you to get all of the help and support you need with your site. If you want to find out more then all you have to do is get in touch with us today at Truehost Cloud .
Get started with Truehost Cloud Bronze free webhosting service today or Select the web hosting plan of Choice based in Kenya, instant set up.
Do you have any questions about our specific web hosting packages? Ask away in the comments section below!